Back to top
New Parents' & Babies Group
16 Park Road
next to Peri Park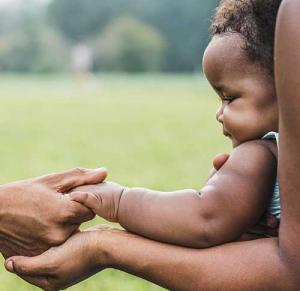 Our group offers a safe and supportive environment conducive to sharing about topics such as emotional and physical recovery after birth, expectations surrounding being a parent, changes in lifestyle and in relationships, finding support and trusting caregivers, life balance and sleep, navigating medical care, child development, play and temperament, among other topics and issues.  It is a time to get out, meet other new parents and talk about whatever is on our mind surrounding parenting.  This is a participant led group with a facilitator to support.  Please suggest speakers and/or topics of interest.  Bring your baby—feel free to feed, change and let the baby talk or fuss. 
Groups will meet for a 3 to 4 month time period before a new rotation session begins.
Location:  Community Center at 16 Park Road (next to Peri Park)– this group will take place outdoors at various locations around the Community Center until the rainy season begins.  Please meet at the center first to sign in.  Masks outdoors is optional.  
Thursdays starting August 5th from 11 – 12:30pm – ongoing
Ali Vogt LMFT #47693    ali@alivogt.com
FREE