Back to top
Parenting Workshop: How to handle your Child's Big Emotions - Christina Rochelle, from Little Sprigs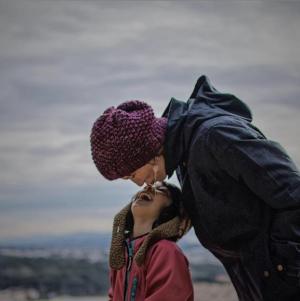 Christina, from Little Sprigs about Early childhood Communication and Mindfulness
We feel so honored and grateful for being able to host Christina Rochelle, from Little Sprigs for a series of talks during the Summer about early childhood communication and mindfulness. We hope you are able to join us and take advantage of this amazing opportunity!
During these talks, Christina will offer you helpful information and advice on a specific topic related to early childhood communication and mindfulness each week. But most importantly, she will focus a lot of attention on you, the parent, your specific challenges and goals for your family.
How to handle your Child's Big Emotions 
Most of us were not taught how to sit with and move through uncomfortable feelings. What happened to you as a child if you felt Anger? Jealousy? Sadness?  Were you told you shouldn't feel that way?  That if you didn't stop feeling that way you would be punished? Or maybe that you are wrong or bad for feeling that way?  If your feelings were not allowed full expression, if they were not honored as authentic, most likely you are still storing them in your body.  
So now when your child throws them self on the floor, screaming, all your system wants to do is stop it, fix it, make it go away.
We will discuss reasons why children need to tantrum and why we are so triggered by it. We will also explore some mindfulness exercises that can support us in staying calm during the storm and not allowing our emotions to entangle with our child's emotions.
Advance registration is required. Please visit our Website to Learn more and register
Price
One workshop $35
Series of 4 workshops $29 each
Series
Week 1. June 25, 2019 - How to handle your Child's Big Emotions (those big emotions that triger their tantrums)
Week 2. July 2, 2019 - Supporting the development of your Child's Emotional Intelligence​
Week 3. July 9, 2019 - Parenting without Punishment
Week 4. July 16, 2019 - Setting up Routines your Child can follow