Back to top
Performances on the Patio: Brian Scott, Magician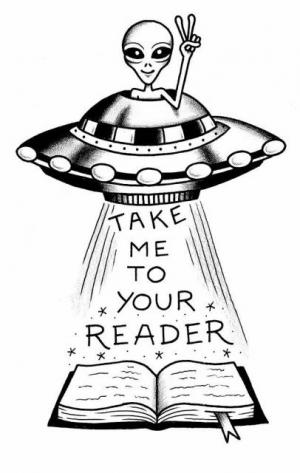 PERFORMANCES ON THE PATIO
Tuesdays
Performances start at 3:30 p.m.
Join us on the Robin Sweeny Patio for magic, music, juggling, jokes, and more. Bring a blanket to sit on and get ready to enjoy the show. Perfect for ages 4+ but everyone is welcome
July 9: Wildcare
This Marin-based animal rescue organization will bring three animals for us to learn about.
July 16: Brian Scott, Magician
Magic & laughs. Sure to dazzle!
July 23: Bubbles! and a Picnic
Back by pop(!)ular demand! Join Michael Ashe, the San Francisco Bubble Man, for an effervescent afternoon. Plus, our annual Summer Picnic. Bring a blanket to sit on and snacks. We'll provide thematic snacks: popcorn and popsicles.