Back to top
Classes for New & Expectant Parents at MarinHealth Medical Center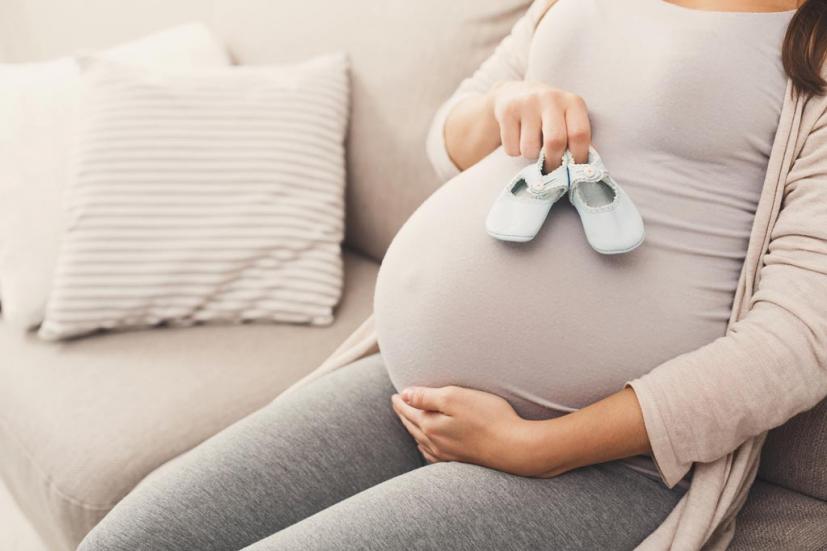 Both my children were born at Marin General Hospital, which is now called MarinHealth Medical Center. Overall, it was a great experience — their staff is awesome and they're a great resource for new parents. Not only were we well taken care of, but we were also able to take advantage of the variety of classes offered there to help smooth things along for new and expectant parents.
Some of the public classes available at MarinHealth Medical Center include prenatal and postnatal instruction classes for expectant parents, infant care, infant and child CPR, and a free mom's support group. Right now, due to COVID, all classes take place virtually via Zoom. (In-person programs, when available, will take place at MarinHealth Medical Center, 250 Bon Air Road, Greenbrae.)
Parents-to-be will want to take advantage of MarinHealth's childbirth and infant-care "value package" ($280 per couple). This seven-class series begins on January 12, and covers pretty much everything you need to know about bringing home a new baby, and includes topics like breastfeeding, post partum expectations and realities, care of your newborn, and home and car safety. Classes are two hours each, and discounted rates are available for those who just want to take the childbirth or infant care classes in the series.
If you're interested in taking one of their classes, call (888) 996-9644 to register. Visit their website to check their 2022 class schedule.
Sign up for tips & news for Marin families!