Back to top
A Community-wide Chinese New Year Celebration at Terra Schools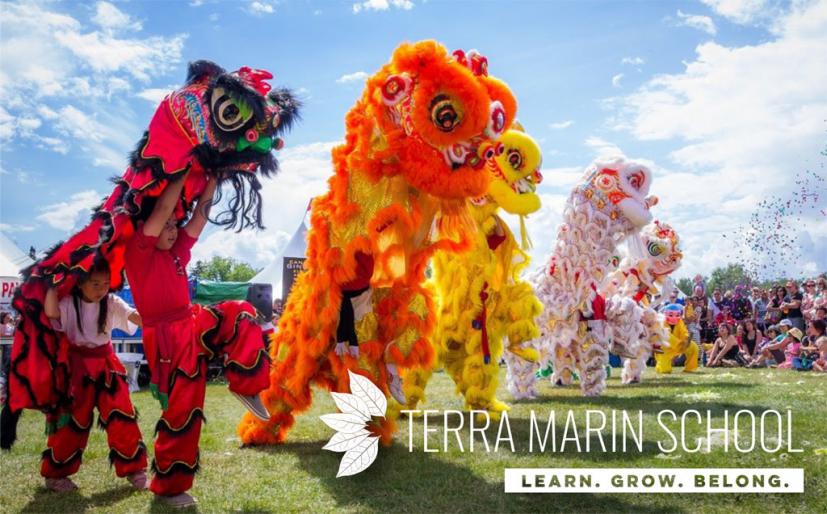 Marin Mommies presents a sponsored shout-out from Terra Schools in Mill Valley.
Terra Schools (Terra Marin K-8 & Terra Mandarin Preschool & TK) present their inaugural Chinese New Year Community Celebration on Saturday, January 25, from 10 am to 2 pm. A fun day for the entire family and every age, this event will celebrate the Chinese New Year including delicious food, engaging activities and a robust raffle!
Attendees will enjoy an authentic dragon dance, martial arts demonstrations and classes, arts and crafts and even noodle making! Bring your family and friends and immerse yourself in the dance, food and customs of the Chinese culture.
Tickets cost $5 online or $7 at the door. Fee covers entrance and activities. Food and raffle sold separately. Free parking. Learn more at www.terramarin.org or register in advance here. Terra Schools are located at 70 Lomita Drive in Mill Valley.
Sign up for tips & news for Marin families!