Back to top
Mid-Winter Break Camps for Kids in Marin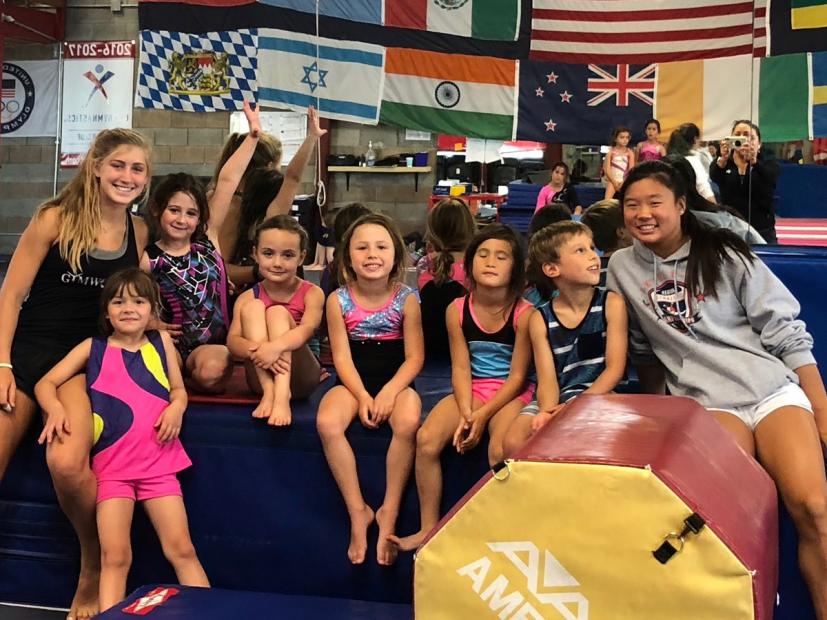 GymWorld Marin offers Mid-winter Break camps in San Rafael.
Looking for something fun for the kids to do over the upcoming mid-winter break? Check out some of the great day camps (and drop-in options) here in Marin and the Bay Area. All the camps listed below offer drop-in camps, too.
Marin Parks & Recreation camps, classes and activities:
Sign up for tips & news for Marin families!