Back to top
Demystifying Midwifery
Marin Mommies presents a sponsored article from MarinHealth Medical Center in Greenbrae.
To empower women to have the birth experience they prefer, MarinHealth Medical Center has both midwives and OB/GYNs available, 24/7. In most cases, the choice comes down to a woman's personal preference. Here, we're sharing answers to some common questions about midwifery care.
How do midwives approach labor and delivery?
Midwifery care is individualized, empathic, and evidenced-based. Midwives aim to instill in women a sense of confidence and calm during pregnancy and birth, all the while ensuring the safety of mom and baby.
To support the normal physiological process of birth, midwives encourage eating, drinking, freedom of movement during labor, birthing in whatever position a mother chooses, and skin-to-skin contact between mom and immediately after birth. MarinHealth's midwives recognize that each labor is unique, has its own rhythm, and unfolds in its own time. Allowing for these differences helps us achieve high rates of vaginal deliveries, including vaginal births after cesarean (VBACs), and lowers our cesarean section rate.
Do midwives administer pain medication?
Both our midwives and physicians work with women individually to honor preferences regarding pain relief, including a woman's choice to have an epidural.
How are midwives regulated?
Certified Nurse Midwives (CNMs) are licensed registered nurses with a master's degree from an accredited program. They are required to receive continued education and follow the latest procedures for evidence-based care. All MarinHealth midwives are certified by the American College of Nurse Midwives.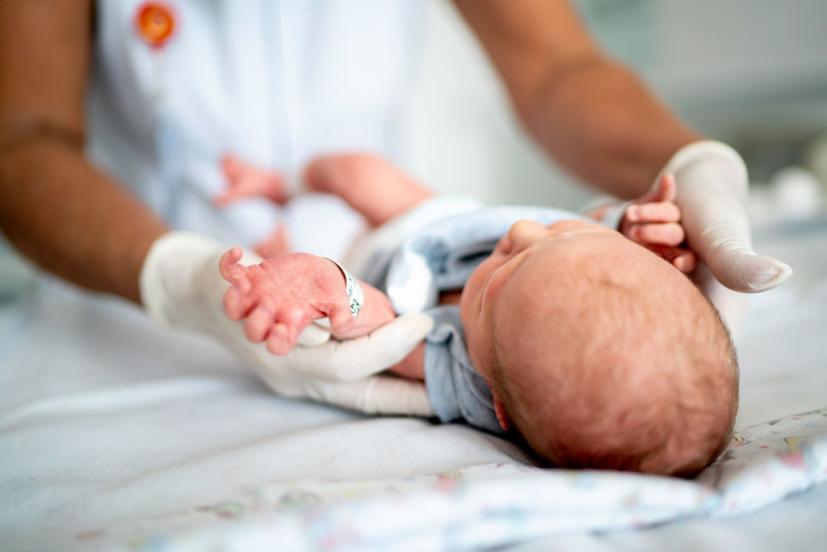 What if a woman ends up needing a doctor?
MarinHealth midwives deliver in the hospital and have immediate access to:
OB/GYNs, anesthesiologists, and a dedicated operating room and team at the ready for emergency C-sections, all available 24/7
A fully equipped Level 2 Neonatal Intensive Care Unit (NICU)
24/7 on-site pediatric hospitalists
UCSF Benioff neonatologists and perinatologists
Our labor and delivery teams work seamlessly together, with labor nurses, midwives, and physicians working in tandem as needed.
Midwives are available for your prenatal, gynecological, postpartum, and birthing needs. Call 1 (415) 461-7800 to make an appointment, or learn more about Maternity Care and MarinHealth.
Sign up for tips & news for Marin families!