Back to top
Earth Day Craft: Recycled Egg Carton Ladybugs
Get a jump on the spring season with this ladybug craft made from a recycled egg carton. These ladybugs are adorable, easy to make, and of course environmentally friendly. Use colorful paints to brighten and make these cool ladybugs stand out.
My daughter loves to make this craft with our old egg cartons and then use her ladybugs to decorate her bedroom windowsill. 
Supplies you'll need:
Empty egg carton
Black pipe cleaners
Small or medium black pom poms
Small wiggle eyes
Crayola or other watercolor kids paints in black and other colors
Paintbrush
Small sharp knife
Kid-friendly scissors
Elmer's or other craft glue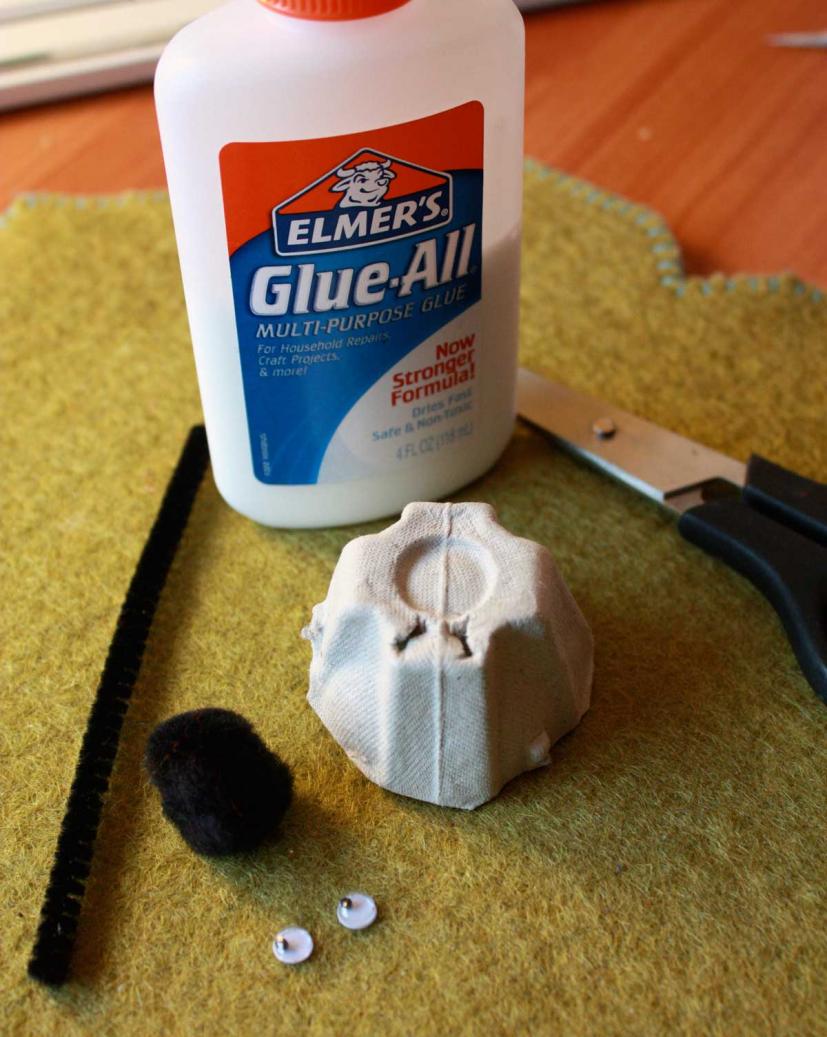 Instructions:
Kids can use scissors to separate egg carton cups and trim the edges (sometimes the egg cartons can be hard to cut, so use adult sissors if necessary).
Let kids paint egg cartons in a variety of colors (you can use the rest of the egg carton cups for a paint palette) and let dry for 1 hour.
Glue wiggle eyes on to black pom pom and let dry for 10 minutes.
When egg carton is dry, parents should use knife to cut 2 small slots on top for the ladybug antannae.
Cut black pipe cleaner into two-inch strips and slide through small slots and bend the ends to look like antannae.
Glue black pom with eyes to the top of the egg cup and let dry completely.
Use paintbrush to dab on black paint dots.
Let your ladybug dry and enjoy!
Sign up for tips & news for Marin families!