Back to top
The Golden Gate Kennel Club Dog Show Comes to the Cow Palace This Weekend!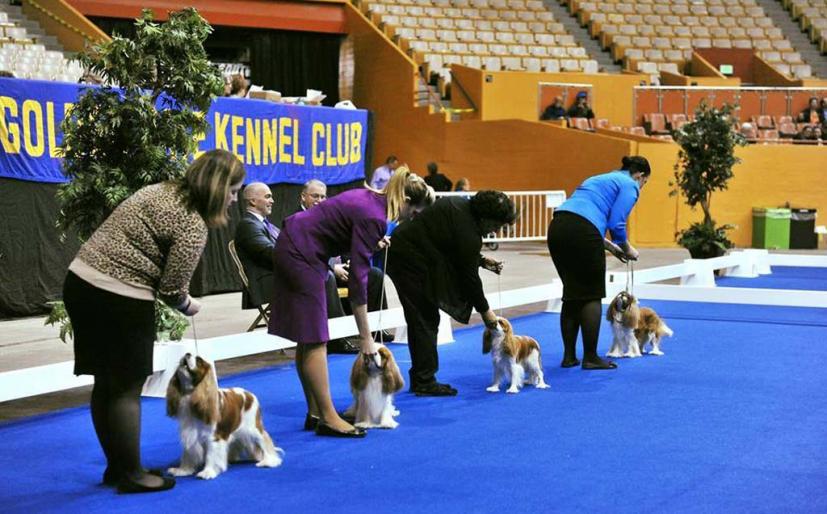 Calling dog lovers of all ages: you won't want to miss this weekend's annual Golden Gate Kennel Club (GGKC) dog show at the Cow Palace in Daly City! Over 135 different breeds of dogs, their breeders/owners and dog lovers seeking the perfect canine companion can get to know each other up close and personal at the 2020 Golden Gate Kennel Club (GGKC) Dog Show, Saturday, January 25th and Sunday, January 26th from 8 am-5 pm.
The largest show of its kind on the West Coast, a benched show is organized with breeds grouped on special benches, where owners, breeders and canine experts answer questions on their breed, care and if it matches its new family's lifestyle. The show features over 1,000 dogs in two different shows over the weekend, each with seven groups of dogs competing: sporting, hound, working, terrier, toy, non-sporting and herding. The show includes conformation, obedience and rally competitions. The winner of each group will go on to compete for the top award–Best in Show each day.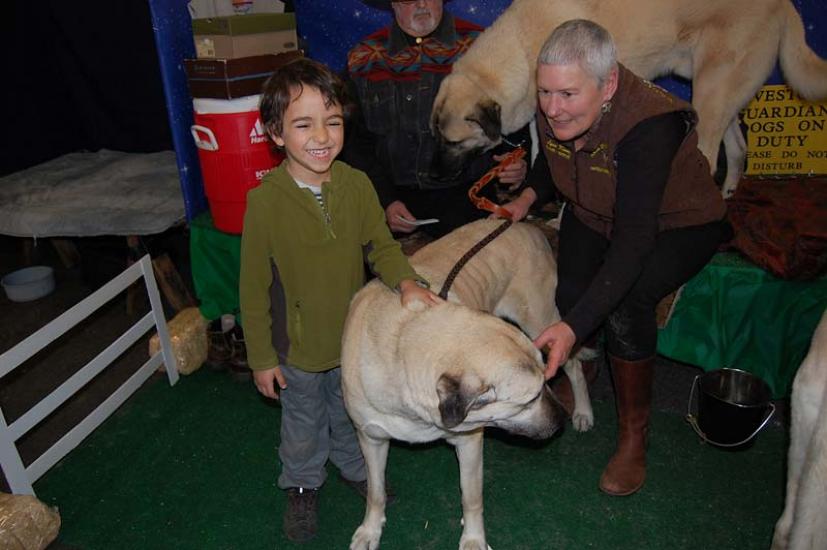 Tickets are available online and at the door for $19 General Admission, and $16 Seniors & Children 4-12. There is a Family Plan (2 adults, 2 children) for $59 and children 3 and under are free. It provides a great opportunity to meet over a thousand dogs and learn from breeders and adoption groups how to select and care for the right dog for your family.
The Cow Palace is located at 2600 Geneva Avenue in Daly City. For more info, visit www.goldengatekennelclub.com.
Sign up for tips & news for Marin families!