Back to top
"The Little Mermaid: The Musical" Opens at the Throckmorton Theatre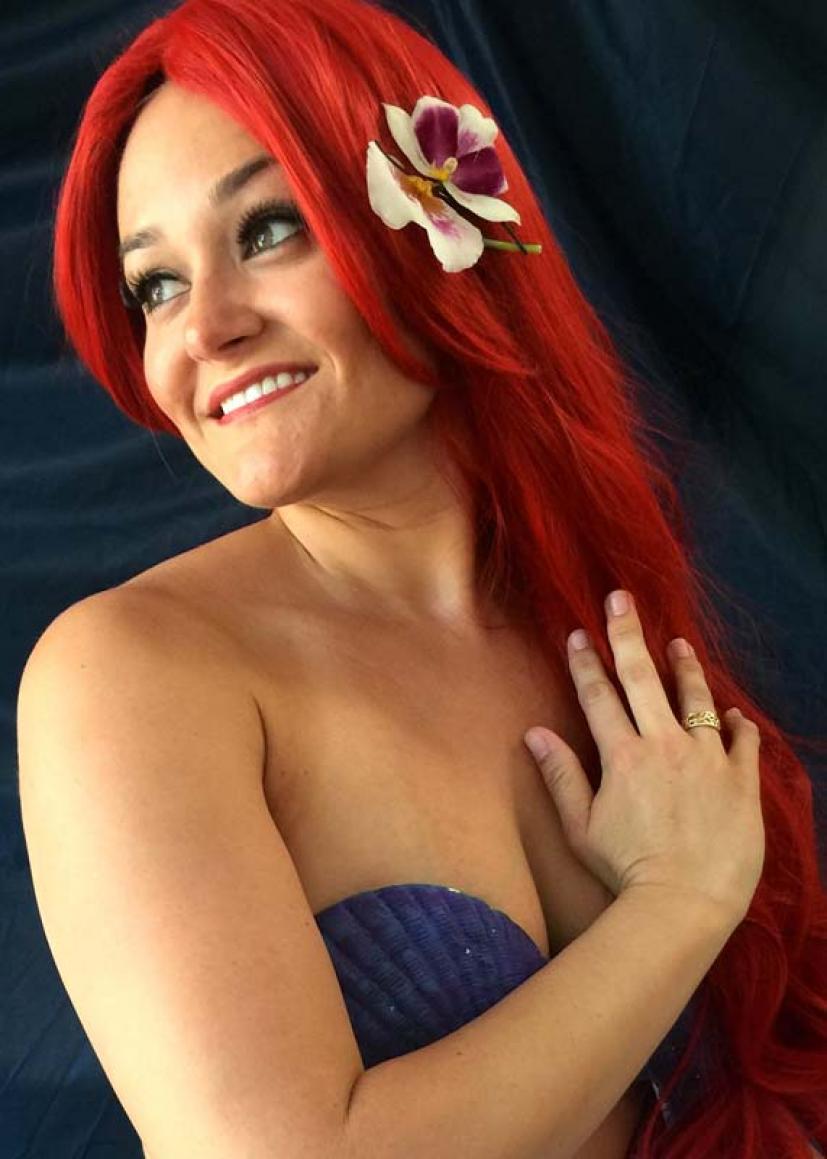 This Friday, Throckmorton Theatre premieres its summer production of The Little Mermaid: The Musical, an adaptation of Disney's movie of the same name, featuring a talented case of Bay Area theater professionals and of course memorable music by eight-time Academy Award-winner Alan Menken.
Directed by actor and director Steven Hess (star of last year's production of Shrek: The Musical), The Little Mermaid stars San Francisco's Ashley Willits in the title role, San Francisco International Comedy Competition winner Johnny Steele as Scuttle, Beach Blanket Babylon veteran Phillip Percy Williams as Sebastian, and Barry Martin as King Triton, among others. The cast even features four talented mother-daughter teams from Mill Valley!
Performances of The Little Mermaid take place on Friday, August 5, 12, and 19 at 7 pm, Saturday, August 6, 13, 20 at 7 pm, and Sunday, August 7, 14, and 21 at 4 pm. General admission tickets cost $20 for adults and $15 for students; reserved seating tickets are $35. Order tickets online at tickets.throckmortontheatre.org or by calling (415) 383-9600. The box office is also open Tuesday through Sunday, from 2 to 6 pm for in-person sales.
Theater seating at the Throck is in a sort of cabaret style with tables interspersed among the seats. You can purchase snacks like popcorn and cookies to eat while you enjoy the show, as well as soft drinks, wine, and beer. We had a fantastic time at last summer's Shrek: The Musical, so we're really looking forward to this new production!
The historic Throckmorton Theatre is located in downtown Mill Valley at 142 Throckmorton Avenue. It's an amazing and fun venue, and if you haven't seen a show there, you owe it to yourself (and your family) to check it out, especially for one of their amazing youth performances. Find out more at throckmortontheatre.org.
Photo courtesy 142 Throckmorton Theatre
Sign up for tips & news for Marin families!