Back to top
Marin County Fair 2023: Electrifying!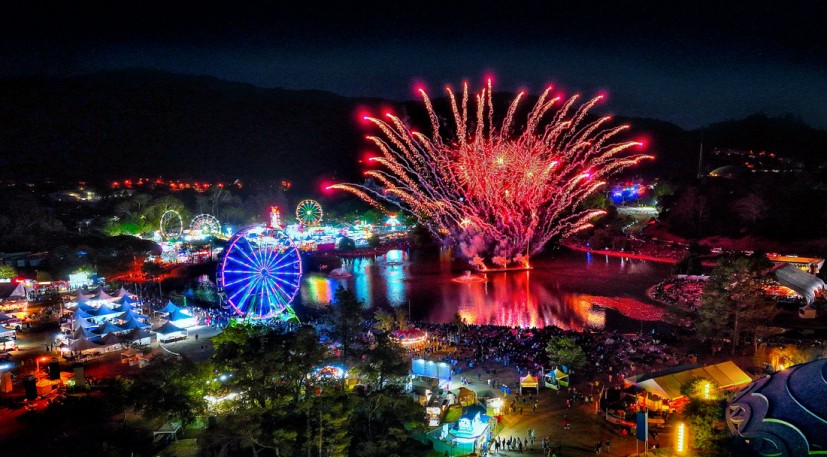 Marin Mommies presents a shout-out article from the Marin County Fair 2023.
From June 30 through July 4, 2023, the Marin County Fair will return in full (indoors and outdoors) for the first time since 2019. With the theme Electrifying!, this year's fair will celebrate all things electric, solar, and charged with excitement.
The 2023 fair will include fair favorites such as the juried Fine Arts and Photography Exhibit, headline concerts, 28 free carnival rides, sheepdog trials, pig races, the petting zoo, fireworks every night, and much more. The popular competitive exhibits program will take place in person and celebrate our talented and creative community members with winning blue ribbons and more.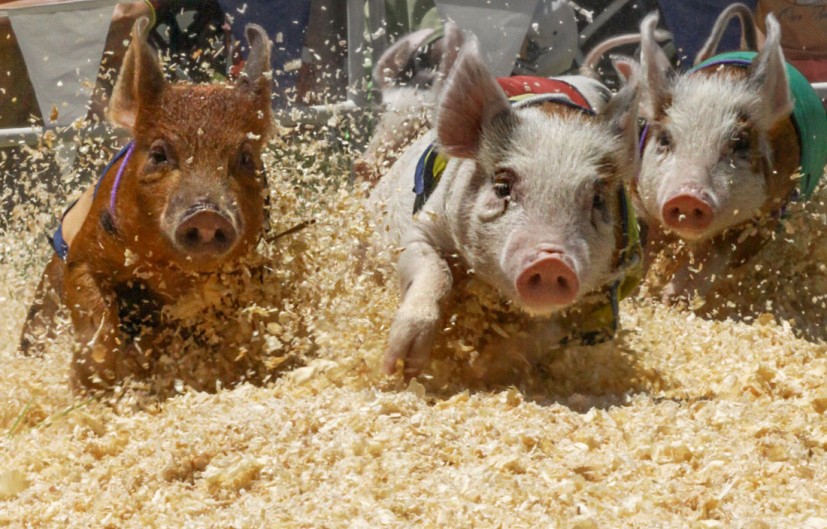 Roaming the fairgrounds all five days of the Fair are some of our favorite acts: the Stilt Circus, the Rawhide Express Train, Balloonacy, and Jeremiah the Juggler, alongside new acts including the Drumheads, Hillia Hula Hoop Extraordinaire, and Edison and Tesla Quest for Power Experience.  
Headline concerts by Melissa Etheridge, Patti LaBelle, Blue Öyster Cult, Stephen Marley and Exposé will rock the island stage each night at 7:30pm.
For more information on this year's Marin County Fair, visit www.marinfair.org or call (415) 473-6400.
Sign up for tips & news for Marin families!