Back to top
Marin Playgrounds: Peri Park in Fairfax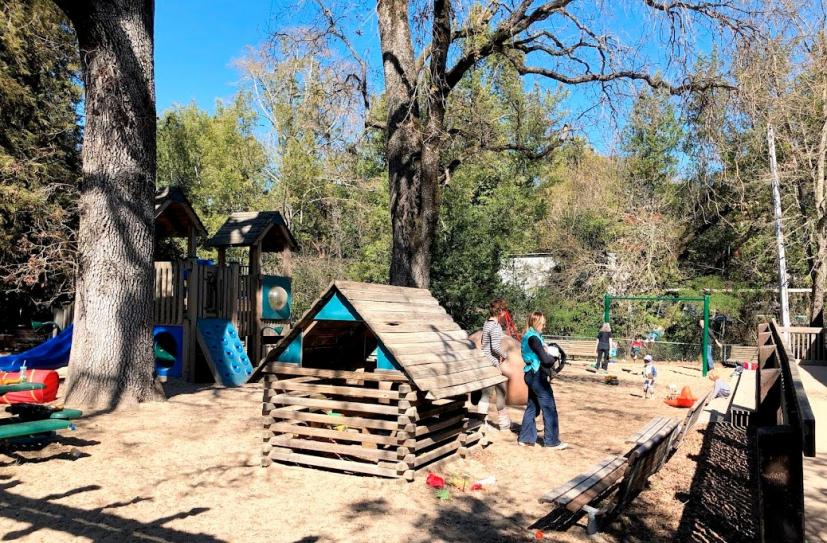 Nestled in a shady redwood grove adjacent to the Fairfax Community Center, Peri Park is a favorite of families with kids of all ages. Peri Park is also right outside of downtown Fairfax just off Bolinas Road, and is close to the Fairfax Pavilion, the Fairfax Farmers Market, the Fairfax Women's Club, Bolinas Park, and other local hot spots.
Formally known at Andy Peri Memorial Playground, Peri Park is a popular place for kids' birthday parties. It's also a great place to play on a hot day due to the shade provided by the surrounding redwood trees.
Park Features
Peri Park features a great play area with climbing structures, slides, swings, and whimsical play houses that are sure to inspire imaginative play. There are two sets of swings and slides: one for younger kids and another for older children.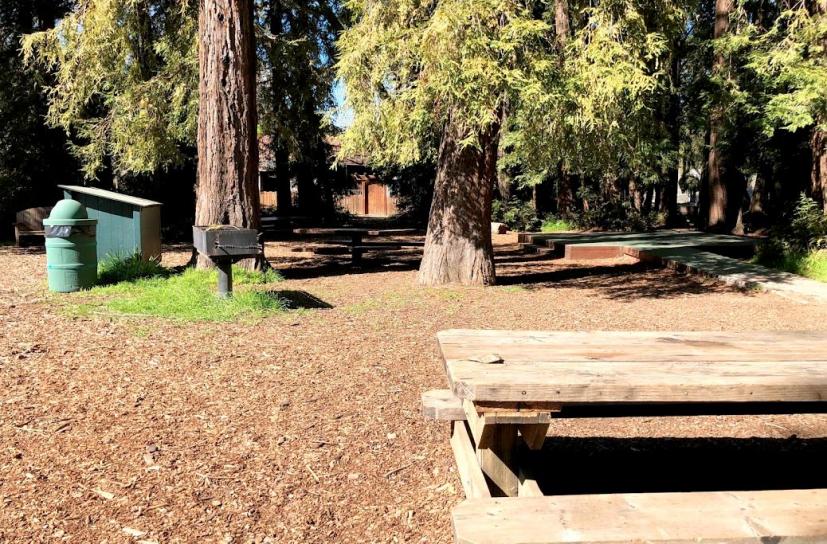 In addition to the playground, the park offers numerous picnic tables, a BBQ area, and even a small outdoor stage, making it the perfect venue for a birthday party or other fun family celebration.
Amenities
Amenities at Park include:
Picnic tables and benches
BBQ area
Stage
Drinking fountain
Restrooms
For park rental inquiries and information, contact Fairfax Recreation at (415) 458-2342 during normal business hours Mondays through Thursdays. For more info, visit www.fairfaxrec.com.
If You Go
Peri Park is located just outside of downtown Fairfax at 16 Park Road. To get there, take Sir Francis Drake Boulevard to downtown Fairfax and head west on Bolinas Road. Turn right on Park Road; Peri Park will be on your right. Parking is available along Park Road and adjacent streets.
Sign up for tips & news for Marin families!