Back to top
Marin Parents Place Invites You to Participate in Some Great Events for Yourselves and Your Kids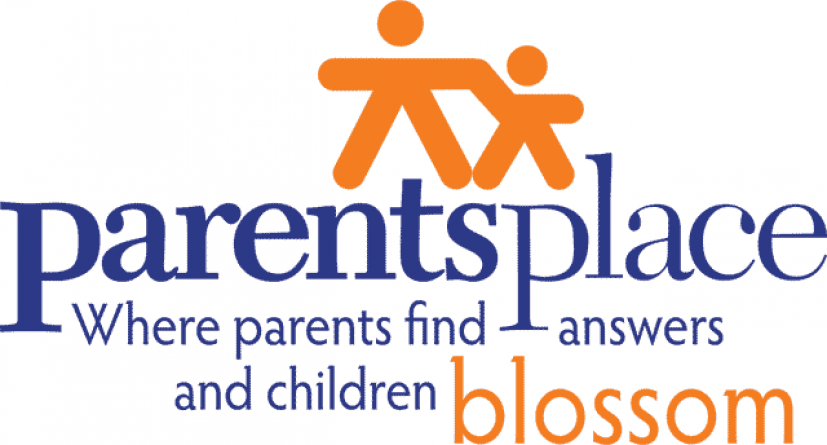 Marin Mommies presents a guest article by Rebecca Wood Breen, LCSW, Parents Place Coordinator, Marin County.
What 's going on this February at Parents Place, Marin County's premier family resource center for parents and kids? Lots! We have a boatload of timely and dynamic parent/child activity groups and workshops in which you may be interested in enrolling… plus one free webinar:
Thursday, February 7: Raising Sons, 6:30–8:30 pm
Tuesday, February 12: Breastfeeding: Understanding Your Baby and Your Body, 6:30–8:30 pm
Tuesday February 12: Terrific Twos, 6:30–8:30 pm
Friday, February 15: Infant Sleep Solutions, 10 am–noon
Thursday, February 28: Get Your Young Child to Listen, 7–9 pm
FREE Webinar! Thursday, February 28: Can You Hear Me Now? Improving Parent/Child Communication, 1–2 pm
Want more information about our other upcoming workshops? Take a look at all of them here. Interested in our counseling and consultation services? Learn more on our website. Or, call us at (415) 491-7959.
Additionally, please join us for a family night out on Tuesday, February 12. It's a great way to take a night off from cooking and to support Parents Place at the same time. That night, the family-friendly Iron Springs Pub in Fairfax (765 Center Blvd.) has chosen us as a recipient of its Give Back Tuesday program, which is designed to support local nonprofit agencies. Parents Place will receive 15% of all proceeds that the restaurant makes that evening!
Please bring your family and friends and take this opportunity to support our organization. Take a look at Iron Spring's extensive menu here and learn more about its Give Back Tuesday program.
When you come to Iron Springs on Feb. 12, you will be getting a lot more than a great meal. You will receive the satisfaction of knowing that you are helping provide scholarships for families to get counseling, consultations, and parenting workshops.
Have a great month. We look forward to seeing you at Parents Place.
Sign up for tips & news for Marin families!