Back to top
Online & Outdoor Yoga & Pilates Classes for Marin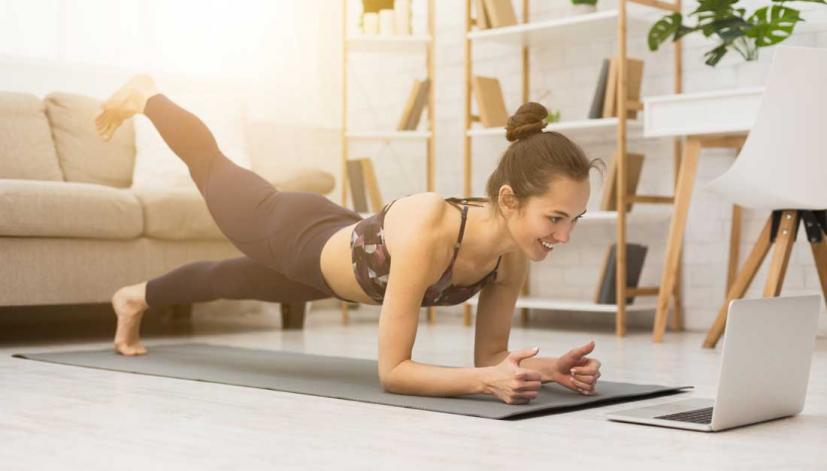 Join in on an virtual or outdoor yoga class from a local Marin studio! You can purchase single sessions, a series of classes, and in some cases even a monthly unlimited membership. Some classes are offered for free.
Here's our list of locally-taught online yoga and pilates yoga classes. Most classes are taught via Zoom and outdoors. Click on "register here" for more info and to sign up.
Body Kinetics
Embrace Yoga Marin
Marin Power Yoga
Metta Yoga
Pilates ProWorks
Pomegranate
YogaWorks
Sign up for tips & news for Marin families!