Back to top
Performance Tennis Fall & Winter Camps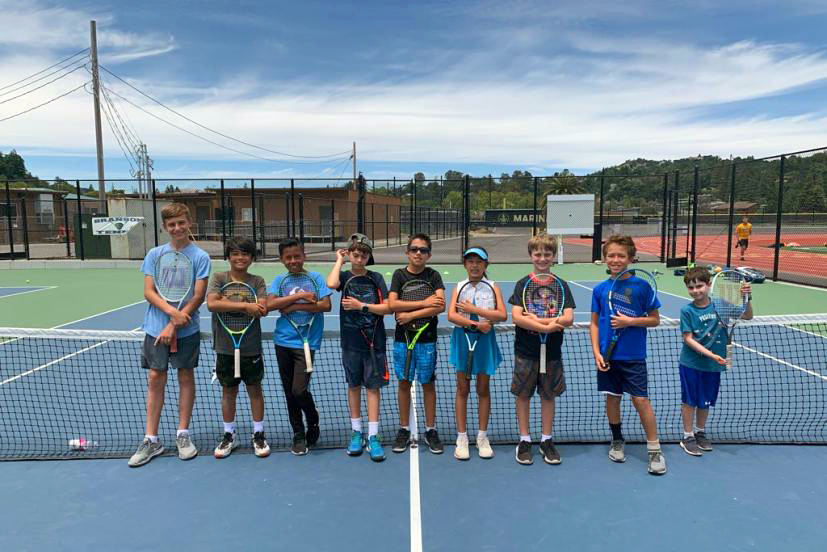 Marin Mommies presents a sponsored shout-out from Performance Tennis with Dan Hiddleson, offering Winter Tennis Camps at College of Marin in Kentfield.
Keep the kids active, healthy & learning over the holidays ...
Sign up today for our 2019 Performance Tennis Winter Camps from:
Days / Times: December 23rd - 28th (no camp December 25th) 9 am - 12:30pm.
What: One week of Winter camp that begin with our core competence, teaching kids how to move, position and hit 'like the players on tv.' Up to five players per court, emphasizing fun, elite athletic skill development and personal growth.
Where:  College of Marin (new courts).
Ages:   Starters 5 - 7, Competitive 8 - 11, Elite 12 - 15.
Cost:   $299 / player.  Ten percent, early sign up discount before December 1st.
Activities include:
Our Technical Warm Up 
Groundstroke Instruction
Court Movement, Positioning & Balance 
Serve & Volley Instruction 
Ancillary Shots
Match Play
Fitness 
Track work
To register for our Winter Camps, please visit www.pttdh.com/winter-camps, or contact Dan at dan@pttdh.com or (415) 794-4571.
Sign up for tips & news for Marin families!