Back to top
Visit with Santa Claus in Marin and Beyond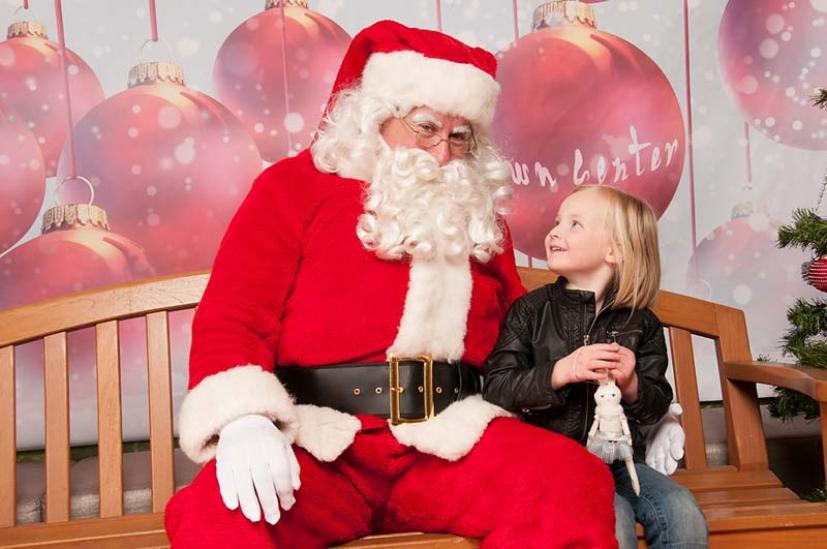 It goes without saying that every Holiday season Santa Claus is an extremely popular guy. He and his small army of little helpers will be making the rounds for photos and other holiday fun at various shopping centers and other locations in Marin County and beyond. (And of course you'll need to tell him what you want for Christmas, too!)
Here's our 2020 guide to photo ops with Santa and more. As with so many other events this year, COVID-19 will have an affect on visits with Santa. Where he appears, Santa will make sure maintain a safe social distance for photo ops and visiting. We'll keep adding to this list as we learn of more events, so check back often!
We make every effort to assure that all listings and hours are as accurate as possible, but occasionally Santa has to take a break to feed the reindeer or tidy up his beard, so make sure to stay on his "nice" list and call or check the venue's website before visiting.
Photo Courtesy Town Center Corte Madera
Sign up for tips & news for Marin families!