Back to top
Poppytots Offers Soft Play Fun for Little Ones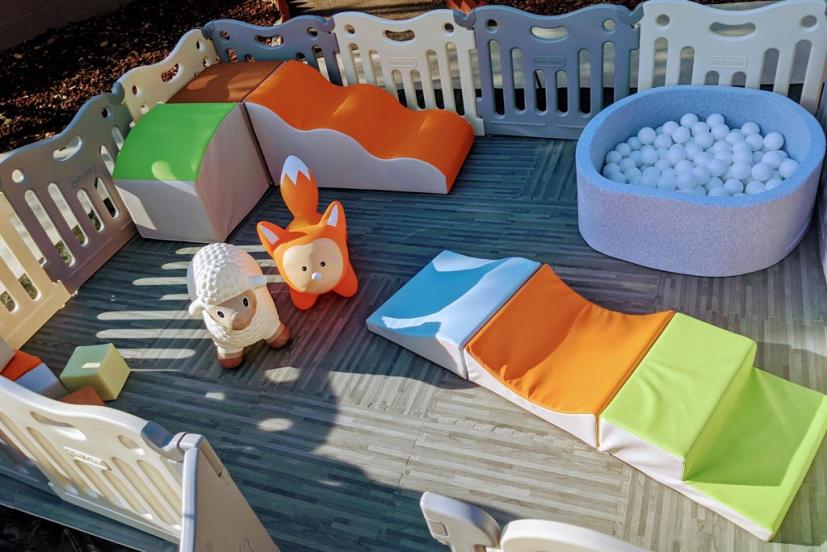 Keep the kiddos active with Poppytots! Poppytots is a new mom-owned and run business in Marin that offers soft play equipment rentals that are perfect for kids crawling to age 4. Poppytots soft play rentals are perfect for birthday parties and other events where you need to keep the little ones occupied. Set up and clean up are included, too.
For parties, events, or just for fun, you can rent play packages that include soft foam toys like animal hoppers, ball pools, climbing blocks, slides, and more. Setup is on a soft interlocking foam floor, and canopies are available for shade, if needed. Equipment is always cleaned and sanitized after every use. Check out their range of packages here.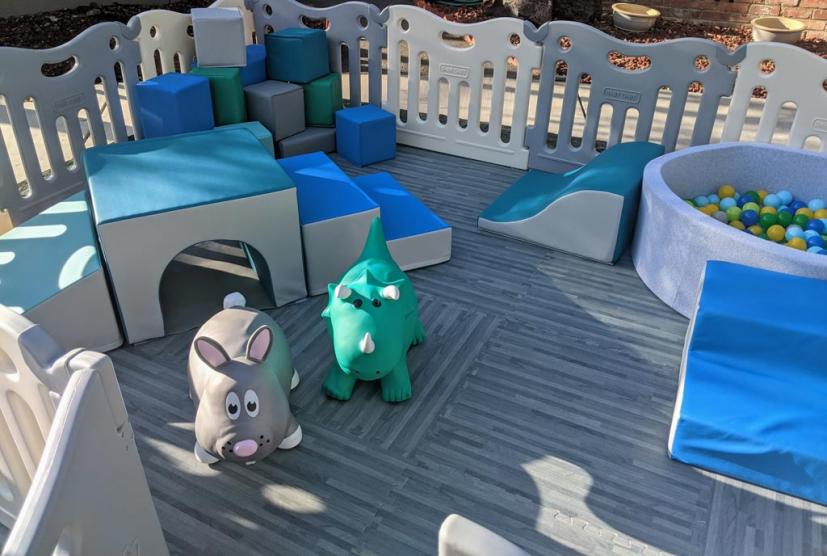 Poppytots was started by Marin mom Tracy Pointer, who was looking for a solution to the lack of fun party activities for kids in the 1 to 5 age range. She eventually hopes to open a play café in Novato, where parents can relax or get some work done while their kiddos play.
Since there aren't many parties being planned right now, Poppytots is currently offering a "Shelter in Place" special: one 8' x 10' soft play setup from 10 am to 3 pm for a flat fee of $200. Package includes delivery as well as no-contact set up, clean up, and payment. Only one reservation accepted per day as an extra precaution. This deal is available through the end of May, 2020.
To book a Poppytots rental, visit www.poppytots.com or call Tracy at (415) 328-1366.
Sign up for tips & news for Marin families!