Back to top
Raising Healthy Kids in a Too-Often Unhealthy World
Marin Mommies presents a sponsored article from Marin Montessori School and their new website Grounded & Soaring.
The stakes for a child's education are always high, but something is different now. 
We all feel it.  
The world our children will inherit is filled with promise and peril. They will have unparalleled opportunities to create, to build, to fulfill their potential, and they will have to navigate just as many distractions and shifting tides. 
Enter Grounded & Soaring, a space where parents and educators meet to explore how we can raise healthy kids in a too-often unhealthy world. This new site is a group project from the faculty and administrators of Marin Montessori School where we wade into the challenges and promises of parenting and educating in today's world.
We built this site because parents need help, and we have years of experience that we want to share. We also believe the Montessori approach is a century-old solution to the challenges we confront today.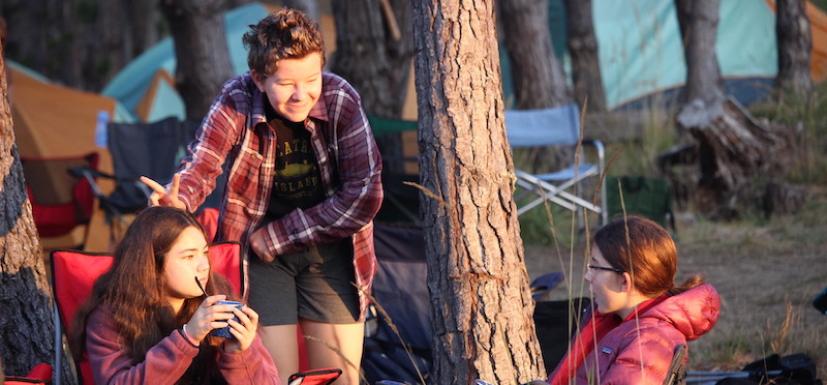 We want to extend our reach and to help families far and wide. Whether or not you're an MMS family, this site is designed to help you. Some examples:
This is a site built for you: Come here to get easy access to exciting content to support you in raising your kids. We'll be updating it regularly with new content and sharing it through dedicated social media channels:
And if you like podcasts, we publish new episodes every two weeks or so. They're short, informative, and sometimes even amusing. You can subscribe wherever you listen:
We hope the site helps parents and children in our community and beyond. In a dizzying time, we hope to offer some steady and useful help. Questions, comments, or suggestions? Just send us a note!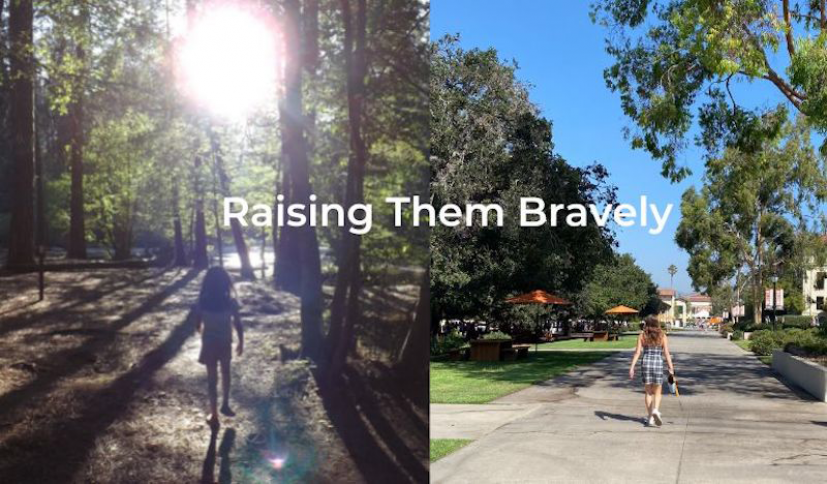 Sign up for tips & news for Marin families!