Back to top
San Rafael Porchfest Returns to Gerstle Park!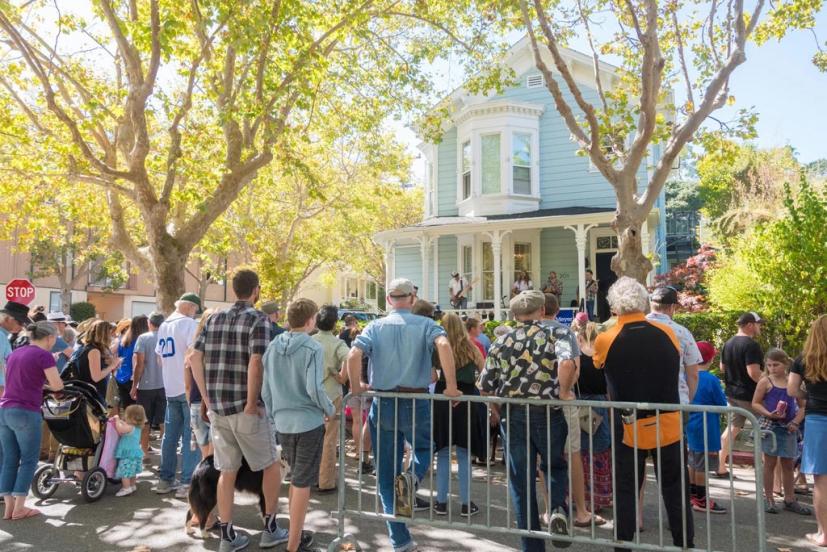 Photo credit: Bruce Forrester
This Sunday, September 17, San Rafael's historic Gerstle Park neighborhood will once again be filled with the sounds and sights of San Rafael Porchfest! Inspired by similar events thorought the USA and Canada, Previous San Rafael Porchfests were a huge hit, so it's no wonder that it's returning for another September Sunday of musical fun for the family.
Stroll the streets of Gerstle Park to experience a wide variety of musical acts, including folk, Americana, gospel, soul, virtuosic instrumentalists, gypsy jazz, blues, Latin, funk, family, and teen bands. Fuel up at one of the gourmet food trucks parked in the neighborhood or bring a picnic to enjoy while you listen to great live music.
This free afternoon of music, fun, and community is for all ages, and no alcohol is allowed. San Rafael Porchfest 2023 takes place on Sunday, September 17, from noon to 5 pm. The event will take place in the Gerstle Park neighborhood, on Marin Street, San Rafael Avenue, Clorinda Street, Ross Street, and Bayview Street. For more information, including a map and a full lineup of musical acts and food trucks, visit www.sanrafaelporchfest.com.
Since parking in the neighborhood is limited, attendees are encouraged to bike or walk. Additionally, Vivalon will be running handicap accessible shuttles to the event.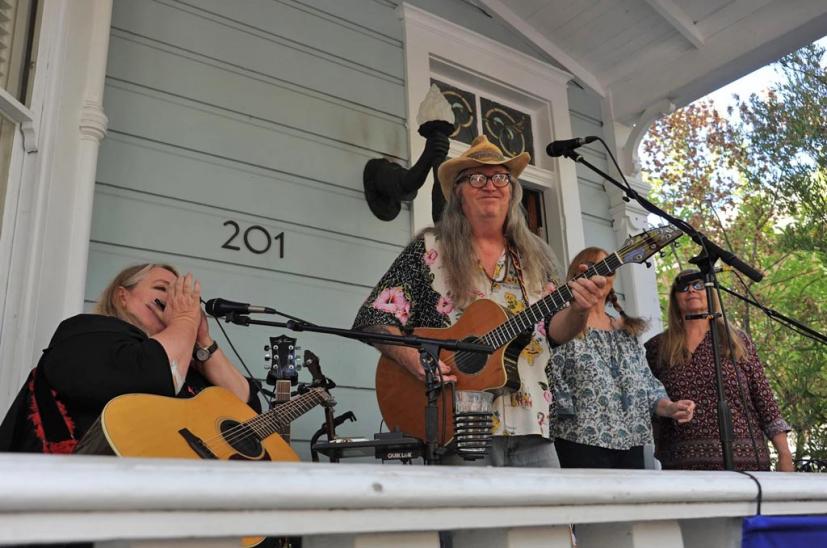 Photo credit: Bruce Forrester
Sign up for tips & news for Marin families!