Back to top
September Classes and Programs at Parents Place Marin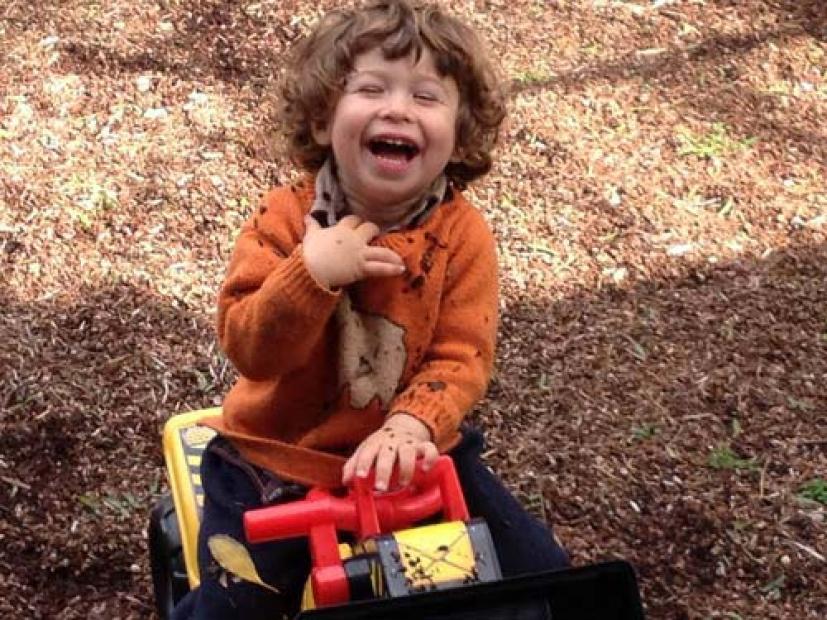 Parents Place in San Rafael has been a valuable resource for countless Marin County parents and families. They offer a wide variety of programs and classes for parents and children throughout the year. Here are a few of the classes they are offering for the month of September.
Parenting Young Children Through Separation of Divorce (birth–8 years)
Sunday, September 13, 7–9 pm
Acquire information and effective skills on how to manage the challenging process of separation/divorce while keeping your child's best interest in mind. We'll cover important topics such as post-separation parental adjustment, the major factors that affect children's adjustment, how to identify "red flags" for children, when/how to get professional support, parent-child communication, and the co-parenting relationship. With Susan Byrd, LCSW. $45. Register here.
Infant and Child CPR (for expectant parents, parents, grandparents, and caregivers of children up to onset of puberty)
Sunday, September 14, 6:30–9 pm
Learn to recognize an infant or child in distress, rescue measures for choking, CPR techniques, and infant sleep safety. Includes hands-on practice with mannequins. One-year certification provided. Pre-crawling babies welcome. With Shanda Manion, CPR instructor certified by the American Heart Association in basic life support. $45. Register here.
Tantrums and Melt Downs: Addressing Difficult Behavior Through Connection
Tuesday, September 19, 7–9 pm
Are you struggling with your child's challenging behaviors? Tantrums, hitting, or pushing? When children express strong emotions and difficult behaviors it gives you a great opportunity to help them work through the deeper feelings that may be underlying those behaviors. This workshop will introduce you to some simple but very effective techniques in how to listen to your child when they are feeling overwhelmed. We will cover the neuroscience behind strong emotions and learn skills to more deeply connect with your child from the Hand in Hand parenting model. You will leave this workshop with practical tips to set limits with your child and inspiration to better handle melt downs. With Robbin Rockett, Psy.D. $45. Register here.
How to Talk so Little Kids Will Listen
Sunday, September 24, 10 am–4:30 pm
Are you getting worn down by morning mayhem, bedtime battles, sibling scuffles, dawdling, and defiance? Do you try to avoid using threats, bribes, and punishments, but find yourself using them anyway just to survive the day? Would you like to have practical and effective methods to make life with children easier and more satisfying? Come learn a proven approach from parent educator and author Julie King in this highly interactive and engaging workshop. You will leave with concrete tools you can use immediately to improve cooperation and good will at home. With Julie King, parent educator and co-author of How to Talk So Little Kids Will Listen. $189. Register here.
Is That Me Yelling? (all ages)
Wednesday, September 27, 7–9 pm
Want to have more harmony at home and less yelling? Most parents agree that yelling isn't beneficial, but many report that they just don't know what to do when their children misbehave. Learn to create a plan-and more-to address the issues that trigger yelling. One recent participant shared, "Rona's class goes beyond the standard suggestions of deep breaths and removing yourself from the room. She helped me think about the negative thought patterns I get caught in that fuel my yelling." With Rona Renner, RN, expert parent educator, temperament counselor, and author of the book, Is That Me Yelling? $45. Register here.
Today's Events
Friday, February 23, 2018