Back to top
Spring Break Camps for Kids in Marin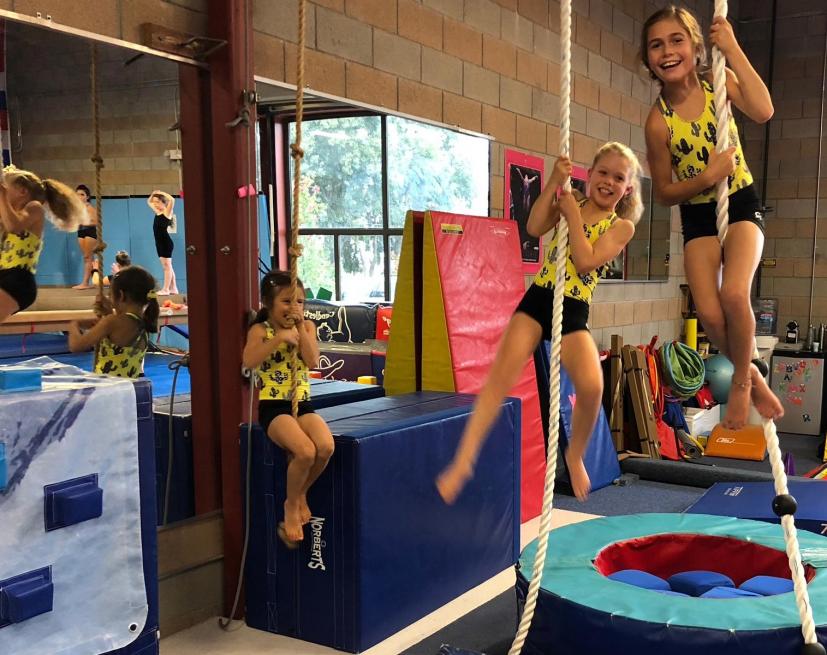 GymWorld Marin offers Spring Break camps in San Rafael.
Looking for something fun for the kids to do over the upcoming spring break? Check out some of the great day camps (and drop-in options) here in Marin and the Bay Area. All the camps listed below offer drop-in camps, too.
Marin Parks & Recreation camps, classes and activities:
Sign up for tips & news for Marin families!