Back to top
Start Your Engines! A Day at the Vintage Races
Imagine a car museum where you can get up-close-and-personal, and where they actually take the vehicles out onto the track to race. Several times a year this museum-on-wheels comes to life at Sonoma Raceway just east of Novato, where drivers and  historic cars of the 1950s through the '70s (and even earlier!) gather to battle it out on the track. Come experience it first-hand this spring at the CSRG's David Love Memorial Vintage Races, Friday–Sunday, March 24–26, 2023. Admission is free!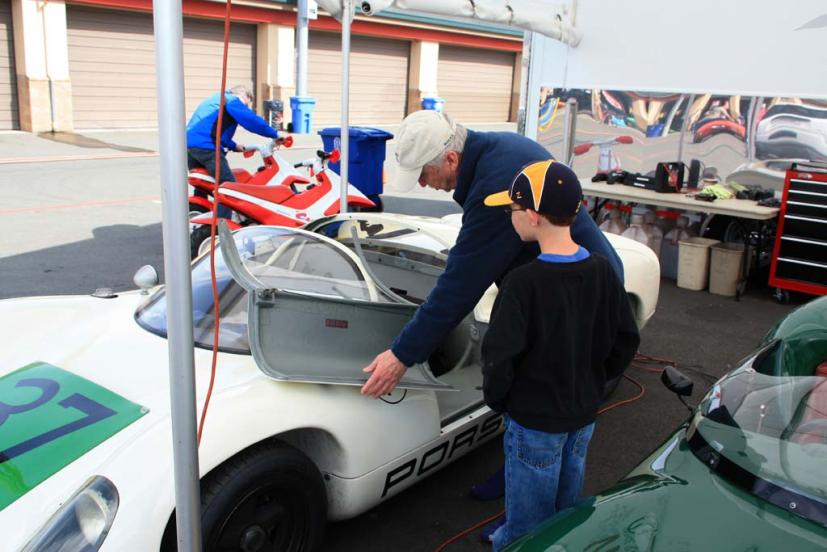 Vintage racing at Sonoma Raceway is a laid-back automotive experience where you're free to wander the paddock and look at amazing race cars, talk to the drivers (who are usually more than happy to show off their rides), and watch them when they head out on the track to race. Classic makes like MG, Alfa Romeo, Lotus, Jaguar, Ford, Triumph, Ferrari, Maserati, and Porsche are all represented, and you can usually count on there being at least one kind of car that you've never heard of before.
It makes for a fun family outing, especially since kids are usually admitted free. (Admission to the season-opener David Love Memorial Vintage Races will be free for all in 2022!) It's also much less busy and intense than a high-profile race experience like NASCAR, so it's a great introduction to motorsports for kids.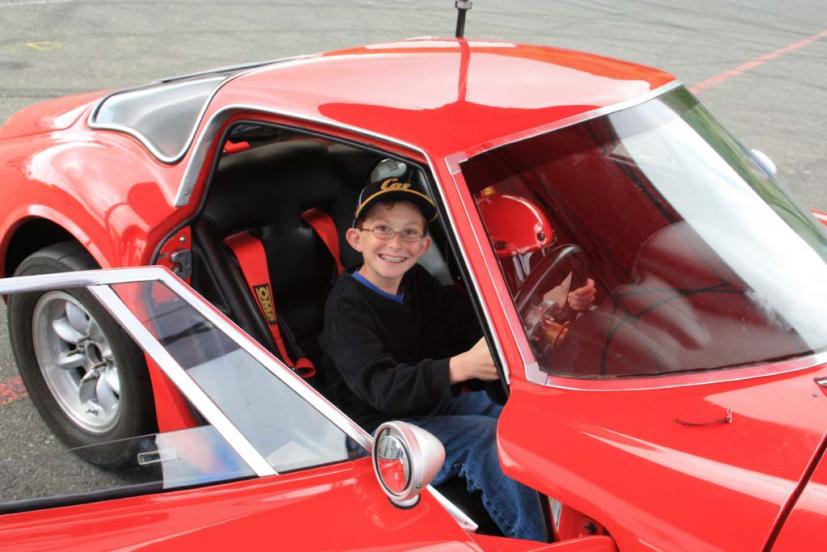 An added bonus — polite, well behaved, and interested kids are often invited to sit in the cars! On our race outings, my son was usually able to try on at least three different cars for size, like a single-seat Brabham Formula Ford, a swoopy 1960s Porsche 910, and a bright red Marcos GT. (I told you you'd encounter a car you've never heard of before…)
When you're done touring the paddock and looking at cars there, you can head into the grandstands or to one of the many other viewing areas along the track. Sonoma Raceway's hilly road course offers numerous different vantage points to take in the racing action.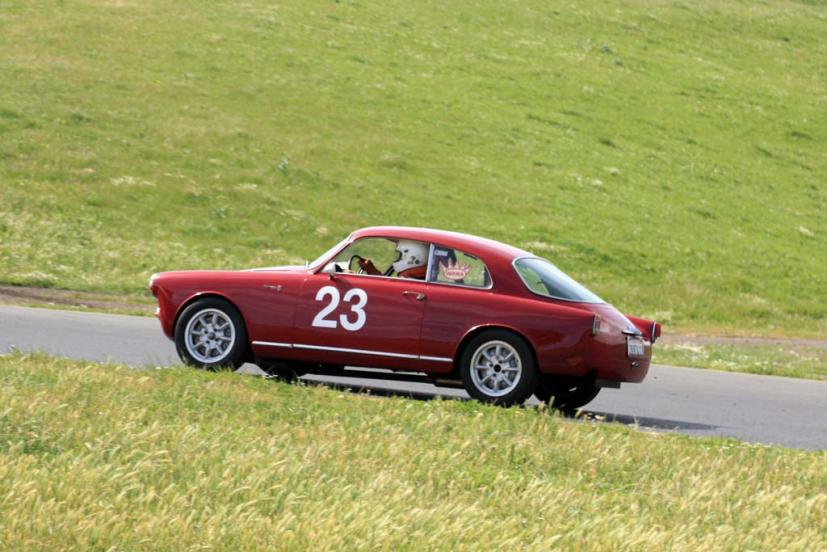 There nothing quite like experiencing the roar of engines, the smell of oil and exhaust, and the flash of colorful cars as they fly by on the track first hand. It's the perfect place for car-crazy kids (and grown-ups, too).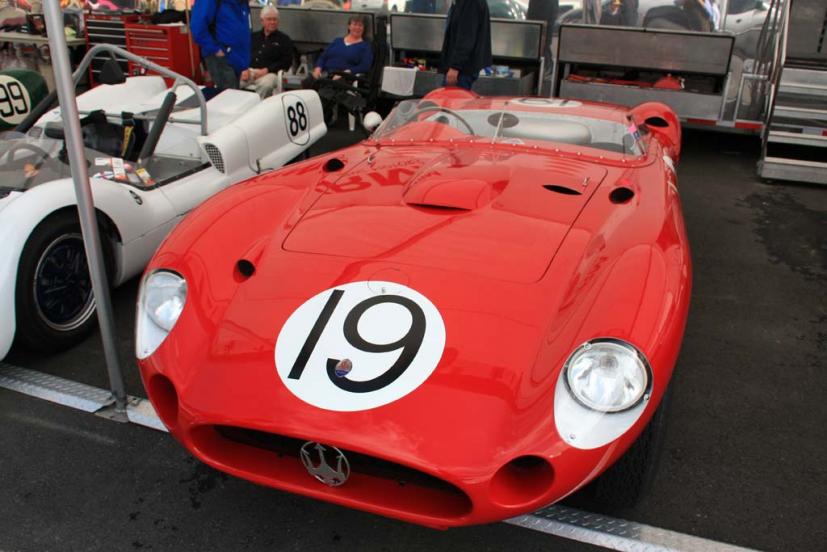 If You Go
Sonoma Raceway hosts several vintage racing events throughout the year. The next event is the Classic Sports Racing Group (CSRG) David Love Memorial Vintage Races on Friday, Saturday, and Sunday, March 24–26, 2023. The David Love Memorial Vintage Races honors the late Bay Area car collector and racer David Love and kicks off CSRG's 2023 racing season. Admission this year is free for all! CSRG usually holds a second event, the Charity Challenge, in the fall, where you can donate for a chance to ride in a race car.
Food and drinks are available for sale from the Raceway Café, as well as from vendors located near the grandstands. You'll find plenty of picnic tables and benches in case you'd like to bring your own food. There are also plenty of restrooms and drinking fountains.
Since there's not a lot of shade, hats and sunscreen are a must. Bring layered clothing, since it can get windy at the raceway in the afternoon. Ear protection might be a good idea for little ones with sensitive hearing.
Since this is an active racing area, make sure you keep safety in mind at all times. Cars are constantly going from the paddock to the starting grid, and drivers aren't always on the lookout for small children. Make sure you keep kids with you at all times, and don't let them go running off.
While drivers and crew are generally friendly and welcoming, please remember that many of these cars are rare priceless examples. Don't touch or sit in a car without permission.
Sonoma Raceway is located at 29355 Arnold Drive, at Highways 37 and 121, between Novato and Sonoma. To get there, take Highway 101 to the Highway 37 exit. Take Highway 37 east and turn left onto Highway 121. Sonoma Raceway will be on your immediate left. Turn into the entrance at the stop light.
To learn more, visit Sonoma Raceway at www.sonomaraceway.com.
Sign up for tips & news for Marin families!