Back to top
Keep the Learning Alive with Summer Reading Programs at Marin Libraries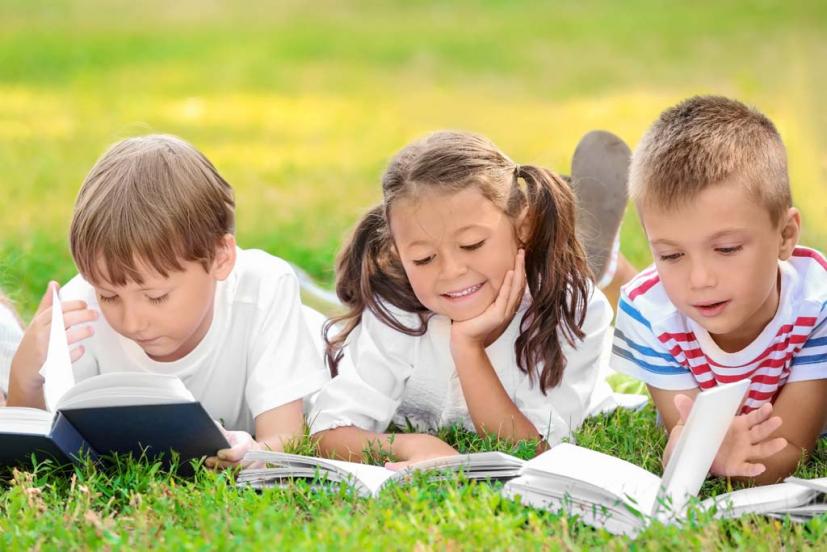 It's hard to believe that the school year is nearly over. You can keep the learning—and fun—alive this summer by participating in your local Marin library's summer reading program. Check each library's website for summer reading events, both virtual and in-person.
Belvedere Tiburon Library
Belevedere Tiburon Library's summer reading program starts June 13 and features a new freebies each week as well as events, performances, and book recommendations all summer. Learn more here.
Larkspur Library
The Larkspur Library's summer reading program, "Oceans of Possibilities", starts June 1 via the Beanstack app. They offer summer reading challenges for children ages 0 to 12. There will also be family-friendly events and Gogo craft projects. Learn more here.
Marin County Free Library
This year the Marin County Free Library and the San Rafael Public Library have two summer reading games for kids, both of which begin on June 13. Print the "Tales to Trails" reading game at home or pick one up at the library and keep track of reading and fun activities every day. There will be events all summer long, too. The Kids Summer Challenge is for kids ages 0–12 years. Kids who have completed the 5th grade can take part in the library's Teen Summer Program. Learn more on their website.
Mill Valley Library
At the Mill Valley Library, kids can join in on the "Dare to Read" summer reading program. Pick up a reading log from the library and a book of your choice and get started. In addition, there will be events for kids and teens Monday–Thursday, some of which require advance registration, as well as Wednesday on Stage shows in the outdoor amphitheater. Learn more about the reading program on their website.
San Anselmo Library
Sign up for the San Anselmo Library's summer reading program in person at the reference desk or online via the Beanstalk app. The program is underway now! You can pick up a Summer Reading Passport at the library's curbside tables or in the library during open hours or download and print one out yourself.
Photo: Shutterstock
Sign up for tips & news for Marin families!