Back to top
Test Drive Electric Cars This Saturday at Bon Air Center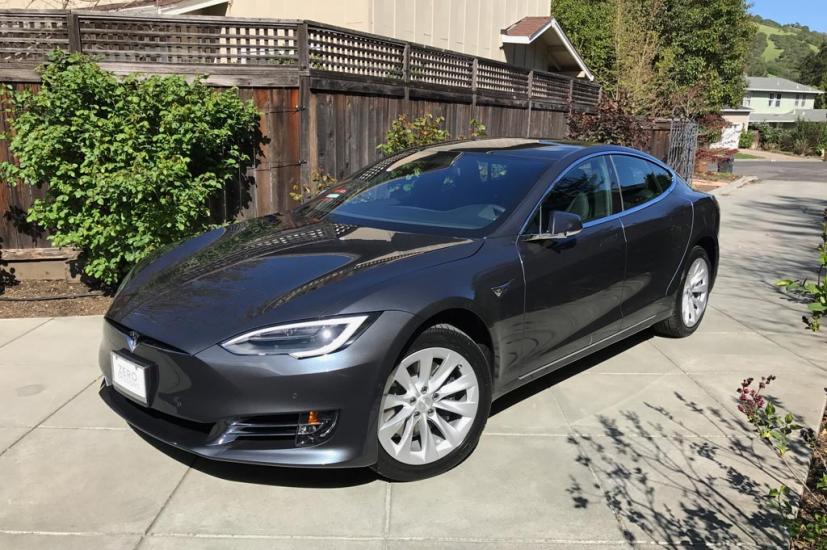 Are you ready for a new car for your family? Are you concerned about safety, cost, convenience, and driving experience? Have you thought about getting an electric car?
Safety is not just about how well the car protects you and your family in the event of a crash. Safety is also about whether the car produces exhaust that causes asthma and other respiratory problems. Electric cars have the highest crash test safety ratings and they don't produce any exhaust. So there are no harmful emissions that affect your health and are the leading cause of climate change. Running the climate control while you are waiting to pick up your kids doesn't create any pollution.
Every family likes to save money. The electricity for electric cars costs about 4 cents per mile. In Marin, gas costs about 15 cents per mile. Electric cars need very little maintenance. They don't need oil changes, tuneups, smog checks, or the other services required by gas engines. The savings from not buying gas and very low maintenance are hundreds of dollars per year.
A federal tax credit of $7,500, a California rebate of $2,500, and a Clean Fuel Rebate of $500 can add up up to a $10,500 discount on the purchase of a new electric car.   Very affordable leases are also available for electric cars.   Since electric cars have been on sale in Marin for the last ten years, there are affordable used electric cars on the market.
Are you tired of having to stop at the gas station on the way to work or to pick up your kids?  You just plug in your electric car in your garage or parking space and it charges while you sleep, just like your phone.   It's ready to go with the full driving distance when you are ready to leave in the morning. Not having to ever go to the gas station and not having to take the car for maintenance makes life more convenient. Electric cars are eligible for car pool lane stickers as well.
Electric cars are fun to drive. They accelerate quickly, handle beautifully, and are smooth and quiet. You can actually hear your music or what your kids are saying.
You can test drive and compare a variety of new electric cars in a hassle-free, no pressure environment Saturday, September 15, 2018 from 10 am–3:30 pm at Bon Air Center in Greenbrae. Golden Gate Electric Vehicle Association is a non-proft organization that promotes electric vehicles. For more info, visit their website.
Sign up for tips & news for Marin families!