Back to top
A Visit to Wildcare in San Rafael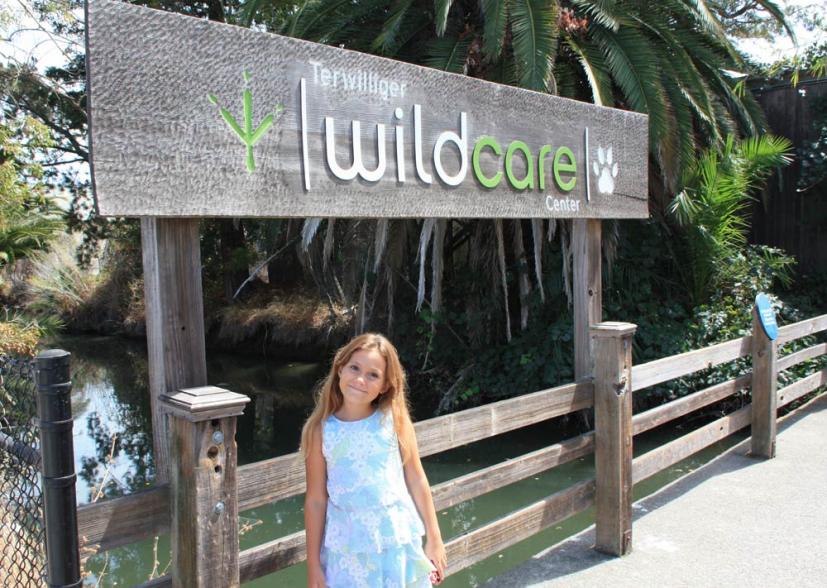 One of Marin's most amazing resources has to be WildCare in San Rafael. This incredible urban wildlife rehabilitation center helps out thousands of ill, injured, or orphaned wild animals from around the Bay Area. They also undertake wildlife and nature education and operate a 24-hour Living with Wildlife Hotline.
We love to visit the courtyard and small natural history museum at their headquarters in San Rafael's Albert Park. The WildCare courtyard is home to the its Wildlife Ambassadors—animals who are unable to be released back in to the wild and whose permanent home is now in San Rafael. These animals serve as ambassadors to the community, appearing in educational programs at schools and other programs throughout the bay area. We've been coming here to visit since the kids were really little, and some of the animals here seem like old friends.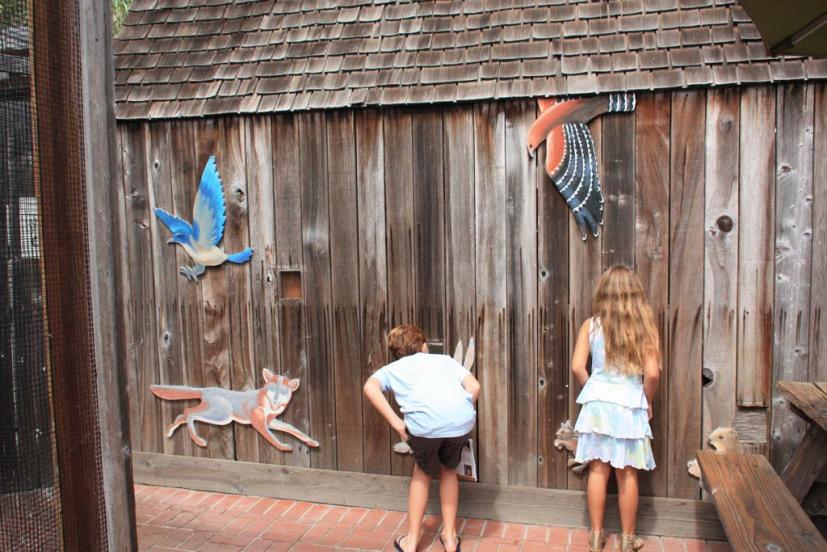 You can come visit them in the courtyard every day, and admission is free! Each day, you'll find numerous different public programs taking place, including feedings and informative programs highighting the lives of some of the courtyard's denizens, including Vladimir the turkey vulture, Mojave the desert tortoise, Baja the pelican, and others. It's a small place that's perfect for a quick visit, and ideal for kids of all ages, especially little ones.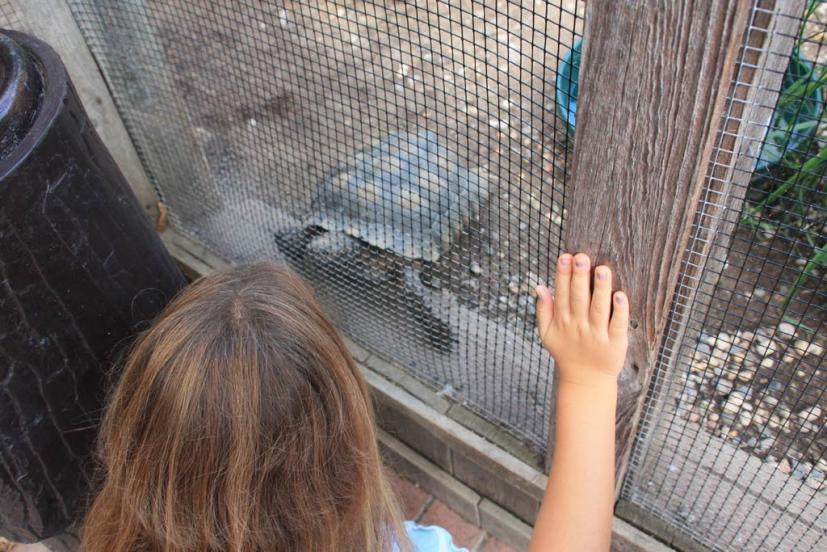 Adjacent to the courtyard is a small museum with natural history displays, interactive activities, and some animal specimens. The kids found the grizzly bear and the mountain lion especially impressive.
The WildCare courtyard and museum are open to the public daily from 9 am to 5 pm, and 9 am to 1 pm on New Year's Day, Thanksgiving, Christmas Eve, Christmas Day, and New Year's Day. Daily feedings take place at 10 am and 4 pm, and there are live animal presentations most days at 11 am and 2 pm. The courtyard is always open, but the museum may be closed due to summer camp sessions.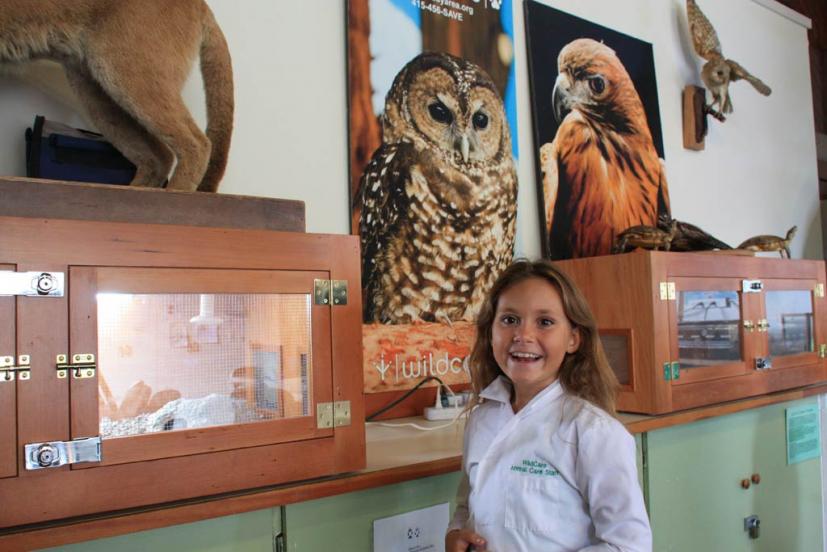 Admission is free, and donations are encouraged. For group visits, call ahead to (415) 453-1000 x12 or email education@wildcarebayarea.org to reserve a spot.
WildCare is located at 76 Albert Park Lane in downtown San Rafael. For more information, directions, and a complete schedule, visit them online at www.wildcarebayarea.org. If you have an injured or orphaned animal to report, call them at (415) 456-SAVE (7283) 24 hours a day, seven days a week.
Sign up for tips & news for Marin families!