Back to top
When Should Your Child First See the Dentist?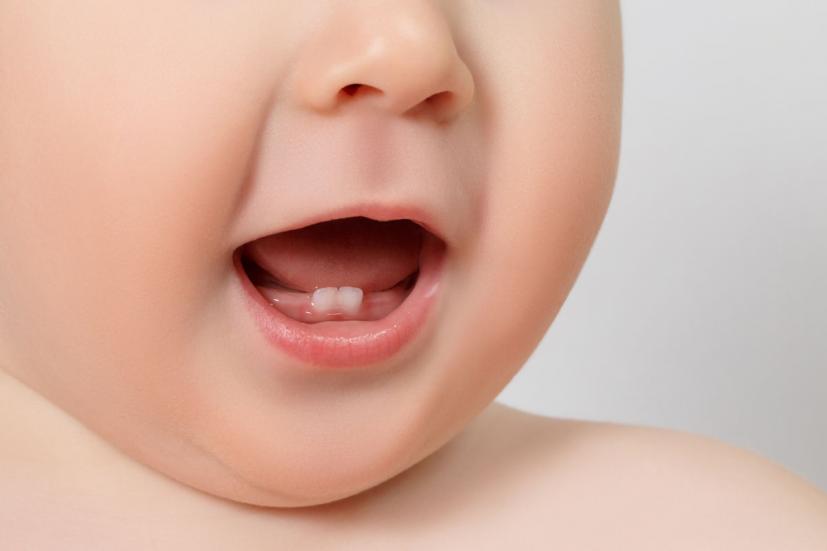 When should your child first pay a visit to the dentist? Learn more in this guest article by Dr. Stephanie Hardwick of Mt Tam Pediatric Dentistry in Corte Madera.
Your child's first visit to the dentist is a special moment. It's similar to when they get their first haircut, or go off to preschool/daycare for the first time. It's something we all anticipate with mixed emotions, crossing our fingers for the best!
Your baby's first visit to the dentist should occur as close to age one as possible. The American Academy of Pediatric Dentistry recommends that a child should visit the dentist once their first tooth comes in, and no later than age one. Studies show that the earlier a child has their first exam, the less dental treatment they need during their youth. And while there are exceptions for babies born with teeth or craniofacial abnormalities, generally speaking, if your child sees a dentist by their first birthday it helps with establishing good habits, early on. Starting with good habits is much easier than breaking bad ones later.
Expecting parents can often contact their pediatric dentist even before their little one arrives! They will be happy to discuss what you can do now to help set them up for a lifetime of positive oral health.
Dental caries (or cavities) is not only a transmissible bacterial infection, it's also a chronic biobehavioral disease, which simply means a cavity's progression is largely based on behaviors and habits. The good news is that a shift in either of these can make a big difference in a child's oral health! The goal of your first visit is for your dental team to get to know you and your kids. We'd like to compliment your family on the things you are doing well, and provide you with the information and tools you need for continued success. Maintaining optimum oral health is complex, and we are here to guide and support you.
Here are some common questions we get about your baby's first visit:
What will the first visit be like? The first visit often lasts 30 to 45 minutes. You can check out Mt Tam Pediatric Dentistry's post, Your First Appointment: What to Expect to help understand what will happen, what will be discussed, and more. 
Isn't one too young? This is when children's teeth first start appearing and it is the perfect time to start a relationship with a pediatric dentist and their dental office. One goal of your child's first dental visit is to introduce them to the environment to help your child feel comfortable with their dentist. 
Will my baby need X-rays? Typically, X-rays are not necessary until around age 3 or 4 when the back teeth start touching. If trauma occurs, X-rays may be recommended earlier than this to properly evaluate any effects the trauma may have had on the teeth.
Will my baby cry and be traumatized? Some babies will cry and some babies won't - this is largely based on their natural temperament. When you establish a dental home for your child at an early age, it increases their comfort and cooperation as they age. Based on each baby's comfort level, your dentist creates a plan to show them that their dental home is a safe and fun place to visit.
Sign up for tips & news for Marin families!