Back to top
Your Guide to Tahoe - Best time to Visit for Family Fun!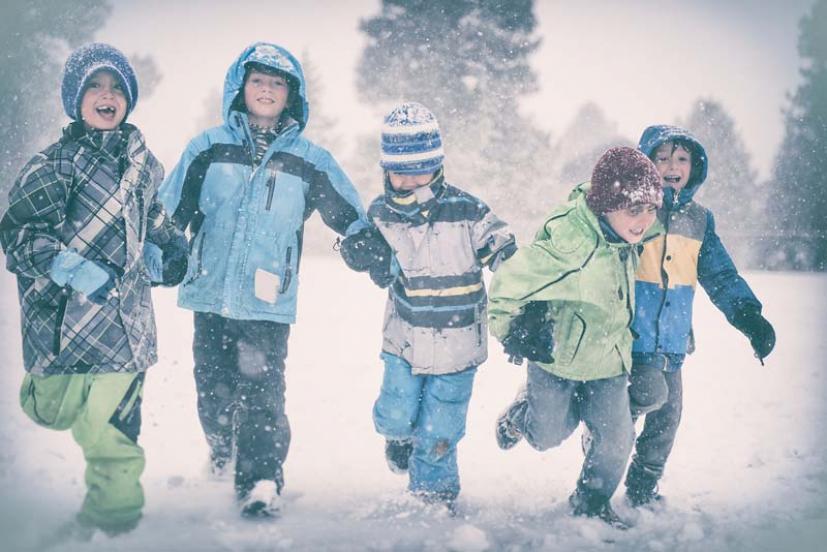 Marin Mommies presents a sponsored article from Tahoe Luxury Properties.
Tahoe offers so much more than winter sports. Sure, it's a winter wonderland of skiing and snowboarding, snow tubing, sledding, ice skating, and snow-filled fun. But there's also a packed calendar with unique events to make your Tahoe memories for a lifetime. As long time locals, we put together a list of our favorite kid-centric events.
Traveler's Tip: Plan ahead for the best selection of lodging options closest to the events you want to attend.
Northern Lights Festival at Northstar California
December 10, 2016
Visit Northstar California for the third annual Northern Lights celebration on December 10. This is a day (and evening!) of fun for the whole family light-filled revelry and activities, plus glow-in-the-dark face painting, balloon twisting, and games along with DJs and live music and, of course, a fireworks spectacular to finish the evening!
Ullr Festival at Diamond Peak
February 2–5, 2017
This action packed series of events kicks off with a torchlight parade, bonfire, and live music and continues through the weekend with fun races and other competitions, food, entertainment, games and more. Costumes in tribute to Ullr, the Scandinavian god of winter and snow, are encouraged!
Kid-O-Rama at Squaw Valley
February 18–25, 2017
Kids take over Squaw Valley during this weeklong event. Kid-O-Rama features fun for little ones of all ages, highlighted by a Big Truck event complete with fire trucks, snowplows, and grooming machines, as well as street parties and kids' concerts, an all-kid game and craft room, and more.
SnowFest! Events Around the North Shore
March 3–12, 2017
Every spring since 1982, North Lake Tahoe comes alive with 10 fun-filled days and nights jam packed with events and activities for all ages. This year, the annual favorites will be back, along with a host of great new ones! On and off the mountain, at North Tahoe's numerous resorts and vibrant lakeside neighborhoods, there's something for everyone. Enjoy on-snow events at the ski resorts, and spend time around the lake at all of the special events like parades, pancake breakfasts, arts and crafts, wacky contests and races, cook offs, and more! Don't miss the fireworks, and be sure to check out the 29th annual snow sculpting contest!
Stay with Tahoe Luxury Properties and enjoy all the concierge services and luxuries of a five-star resort in the privacy of your own home. Over 150 vacation homes range from charming and elegant ski cabins to dramatic lakefront estates, so that you can find the perfect home for your family!
Join the Key Club loyalty program and earn points for every night you stay! Redeem your points for rewards like a day of family fun at the Granlibakken adventure park or convenient services like groceries delivered to your home!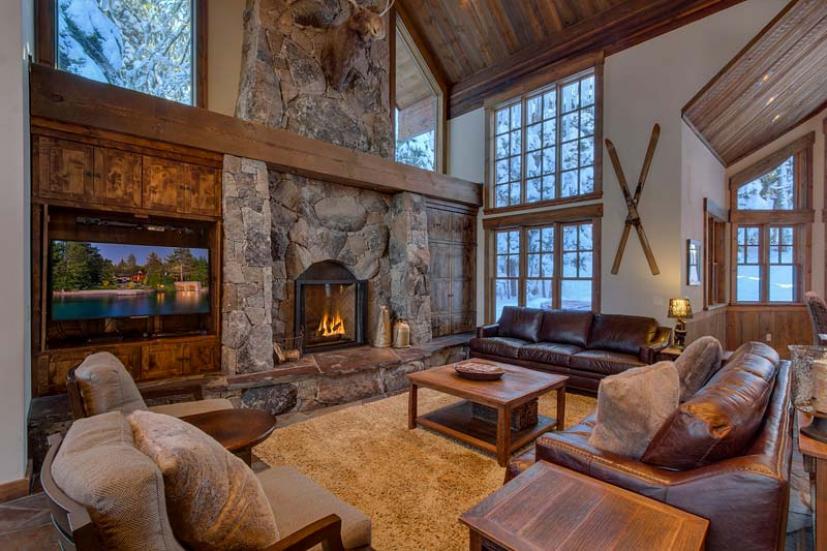 Sign up for tips & news for Marin families!