Back to top
Lake Tahoe Ski, Snowboard & Snow Play Family Fun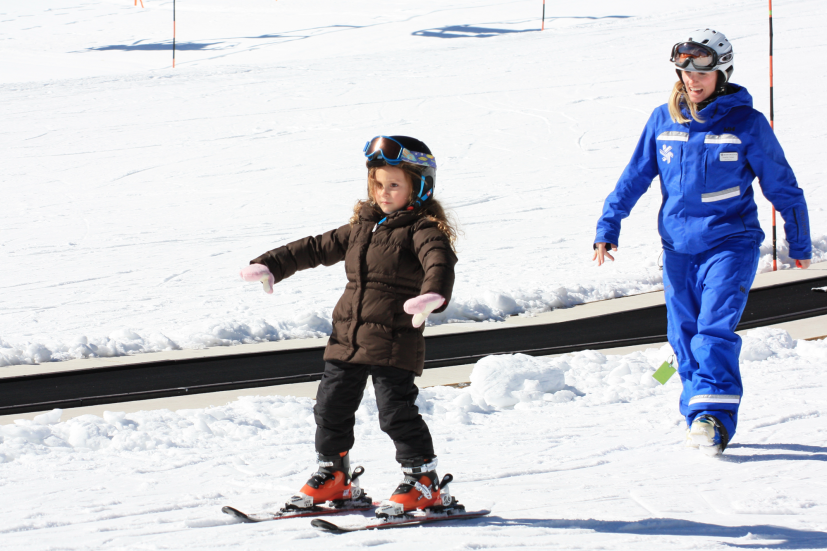 While we haven't had any measurable rain or snow in California yet, it's not too early to start planning your family trip up to the mountains for some ski and snow play fun this winter. With the ski season cut short last March due to COVID-19, Tahoe-area resorts are gearing up to welcome visitors for the 2020/2021 winter season. Expect less crowded slopes, social distancing protocols, hand sanitizer, and the usual pandemic precautions. Season passes and lift tickets are either on sale now or will be soon.
The Lake Tahoe area has a variety of resorts and ski areas to suit anyone's taste and budget. Here's our guide to places to ski, snowboard, tube, sled, and play in the snow around Tahoe. We're tried to focus on resorts that offer not only skiing and snowboarding, but tubing, snow play, and other winter activities, too. If we've omitted your favorite, please let us know.
We've incuded season opening dates, if available. Make sure you check before you head up to the high country, though, as opening dates are tentative and dependent on snowfall and weather; we've included website links and phone numbers. Many resorts are offering great early-bird deals on season passes, so pick yours up now in anticipation of a fantastic ski season.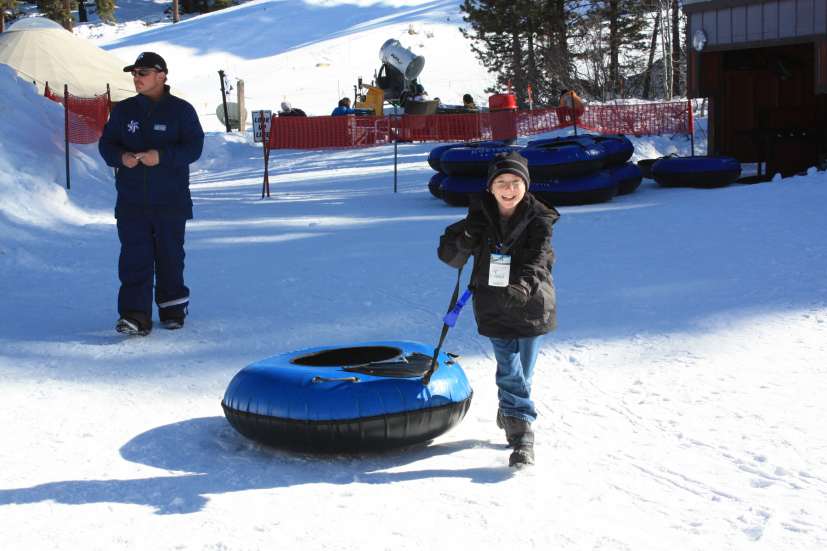 North Lake Tahoe
Just a few hours away off Interstate 80, North Lake Tahoe and the Truckee area offer a huge concentration of ski resorts and other destinations for fun in the snow.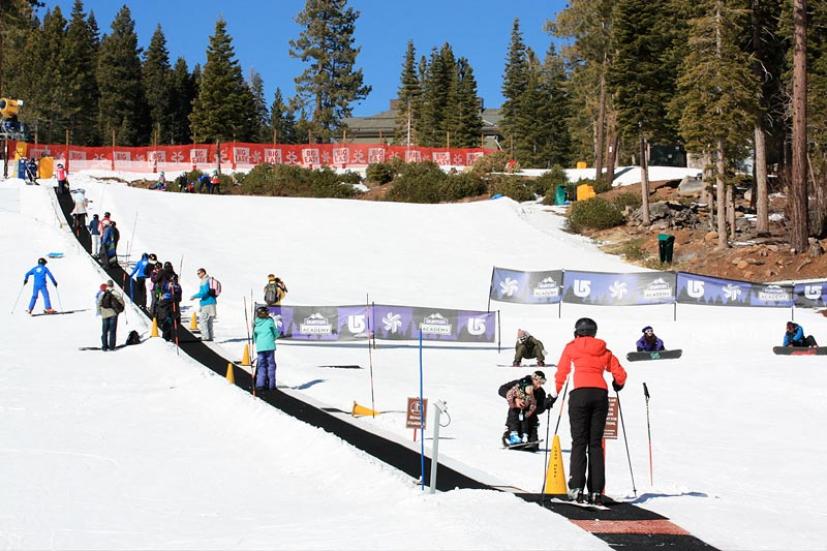 South Lake Tahoe
Reached via Highway 50, the southern end of Lake Tahoe is home to South Lake Tahoe (the region's most populour city), Stateline, Nevada, and numerous ski resorts and areas.
Sign up for tips & news for Marin families!