Back to top
Baby and Infant Swim Lessons in Marin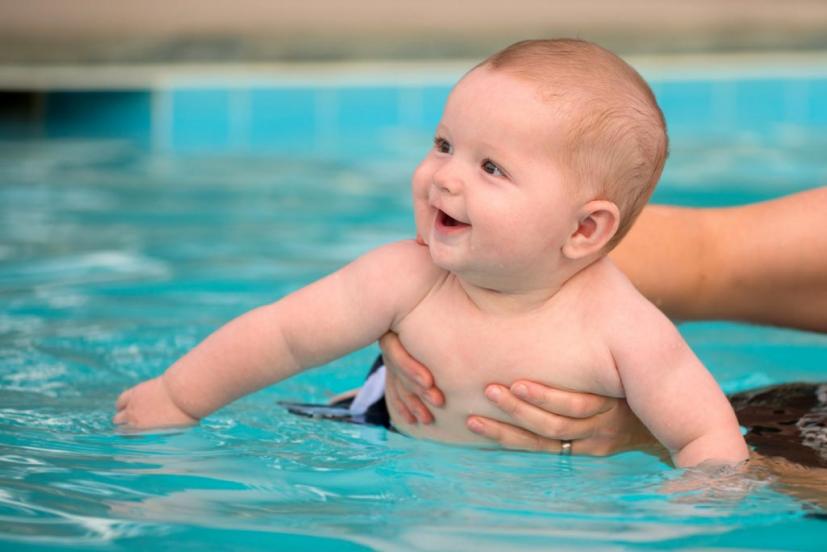 Being safe and comfortable around water is extremely important, and it's never too early to introduce little ones to the basics of water skills. Many infants actually take naturally to the water! Infant swim classes in Marin County start as early as six months old, and are usually parent/child sessions where you or a caregiver can enjoy the water with your child. While most of these classes don't teach infants to swim per se, they do introduce parents and children to the water and important safety skills.
Below is our list of infant and toddler swim classes in Marin. Although many of the facilities listed are private clubs, unless otherwise indicated, all locations offer public lessons open to all. Most programs require pre-registration; follow the links or call to sign up or for more information.
Mill Valley
Novato
San Rafael
Tiburon/Belvedere:
Sign up for tips & news for Marin families!