Back to top
Picnic on the Historic Sonoma Plaza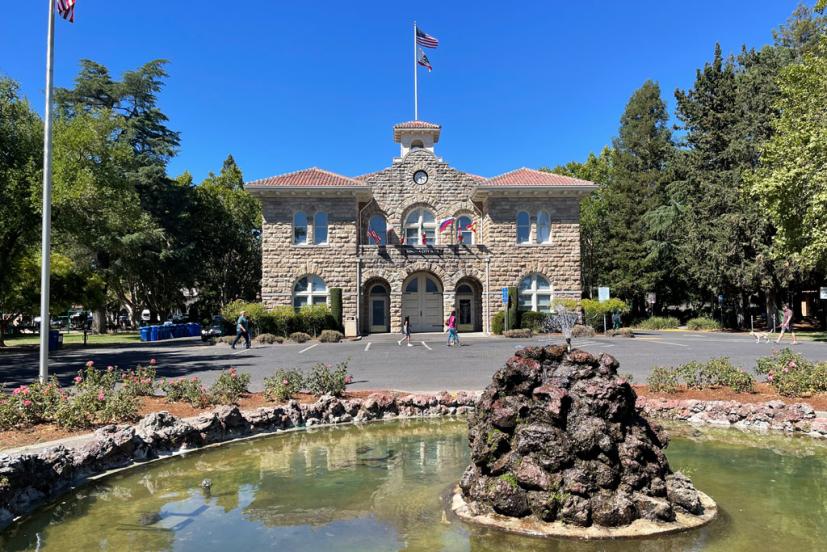 One of our absolute favorite family day trips is to the town of Sonoma. Sonoma is a fantastic Wine Country destination for either a family outing or a weekend getaway. About a half-hour's drive from northern Marin, Sonoma is not as busy or as up-to-the-moment trendy as the Napa Valley, its neighbor to the east, but it manages to be at the same time both quaint and sophisticated, with a clear sense of tradition and history. Above all, Sonoma is a great place for families, since the Wine Country isn't necessarily just about wine.
One of our favorite things to do is to stake out a place in Sonoma's historic downtown Plaza, and have a picnic. Once the parade ground for the Mexican soldiers in the 19th century, the Plaza is an expansive park in the heart of Sonoma, with lush green lawns, two playgrounds, fountains, a pond with ducks, and plenty of shade. It's the perfect place for families to relax and play.
Bring your own picnic or pick one up at a local Plaza business: we like the Basque Boulangerie Café for sandwiches and baked goods and Mary's Slice Shack for fresh hot pizza slices.
Stop by the locally-owned Chocolate Cow for ice cream, gelato, Hawaiian-style shave ice, and other treats.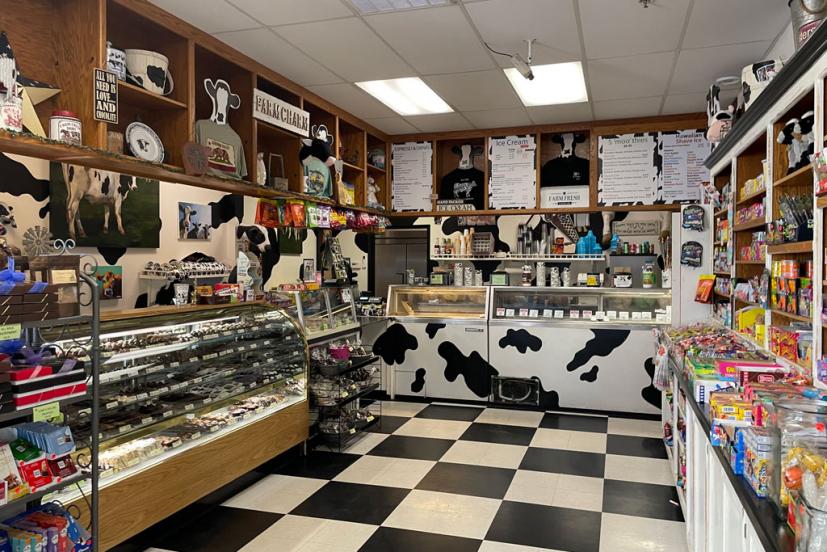 The busy Tuesday night farmer's market takes place from 5 to 8 pm May through September. It's a lot of fun and you can get locally prepared foods for a picnic dinner.
Two playgrounds on the Plaza include a tot lot and equipment for older kids. Kids also love to explore the area around the duck pond.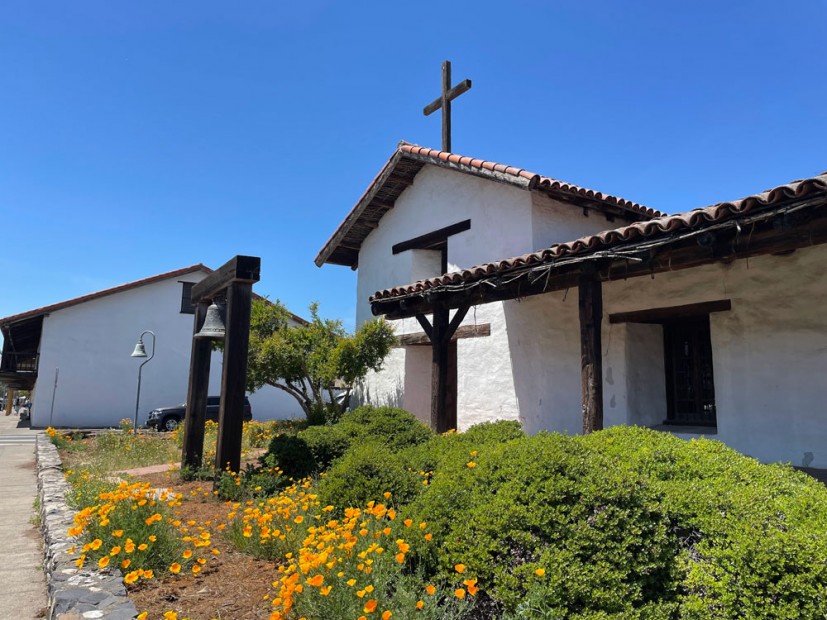 Explore the historic Mexican barracks and Mission San Francisco Solano of the adjacent Sonoma State Historic Park; the park often hosts family programs like living history days and campfire sing alongs.
Don't forget to stop by Sonoma Traintown on your way to the Plaza. Enjoy train rides, carnival rides, and a petting zoo!
Pay the Sonoma Plaza a visit and see why it's one of our favorite places to spend the day.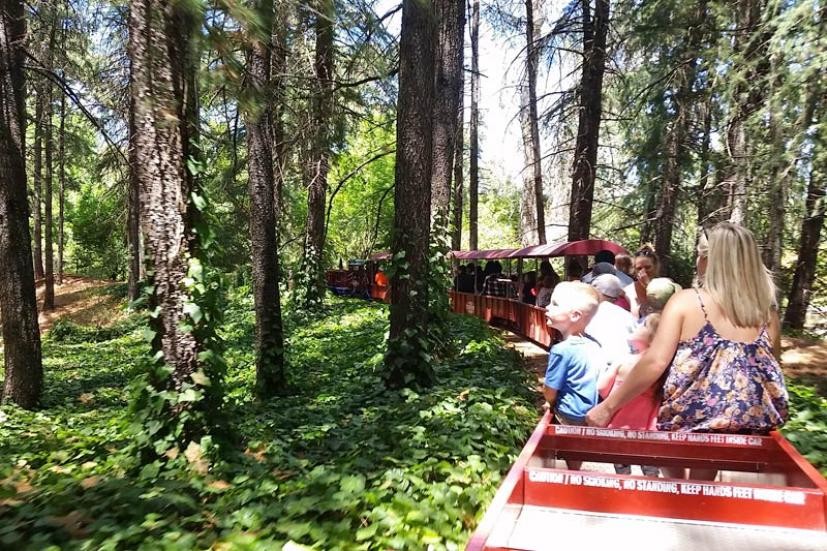 If You Go
To get to Sonoma, take Highway 101 to Highway 37 east. Follow 37 to the Highway 121 interchange at Sears Point. Turn left onto Highway 121 and follow Highway 121, bearing right at the Four Corners area. Turn left onto Broadway. and follow it into town.
Parking can be found around the plaza, although it can get very busy during the summer tourist season. We usually opt for the lot behind the barracks, just past the Plaza off First Street East.
Sign up for tips & news for Marin families!