Back to top
Enter the 9th Annual Marin Humane T-Shirt Contest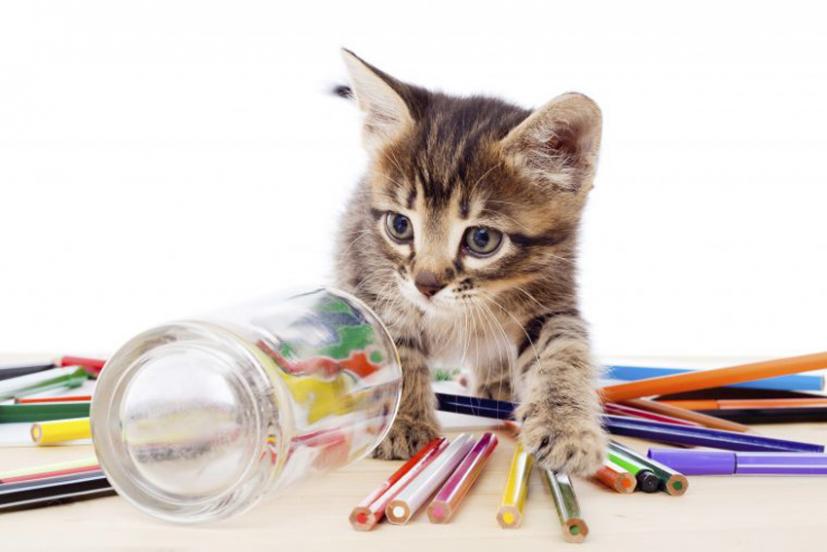 Calling Marin County students in Grades 1–8! Use your creativity to design Marin Humane's 2020 Summer Camp T-Shirt. Original artwork (no clip art) must be submitted on 8 ½ x 11 paper. Artwork must be completely flat (e.g. no 3D art or objects glued to paper) and have no words or text. Submissions cannot be returned. There will be four categories: grades 1–2, 3–4, 5–6 and 7–8.
The deadline for entry has been extended to April 7, 2020. Entries must include the contest registration form and should be mailed to:
Marin Humane
Humane Education Department
171 Bel Marin Keys Blvd.
Novato, CA 94949
1st, 2nd, and 3rd place winners from each category will have their artwork displayed at Marin Humane during the month of April during our Volunteer Appreciation Month. The Grand Prize winner will have their artwork used on Marin Humane's 2020 Humane Summer Camp T-Shirts (attended by more than 300 students). The Grand Prize winner and the top three from each category will be notified around the middle of April, and all entrants are invited to come and view the artwork on display. The Grand Prize winner is also invited to the Volunteer Appreciation Luncheon in April for special recognitio
For questions, please contact the Marin Humane's education department or visit their website.
Sign up for tips & news for Marin families!