Back to top
Holiday Sample Sale at Rockflowerpaper in San Anselmo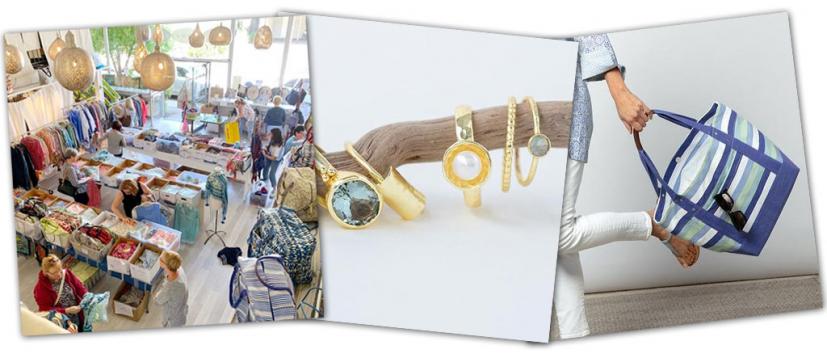 Marin Mommies presents a sponsored shout-out from Rockflowerpaper in San Anselmo.
Shop now! The Rockflowerpaper Sample Sale in San Anselmo is back! December 9–20 from 10 am–5 pm. Prices at wholesale or lower, just in time for the holidays. 
For the past 10 years, we have held samples sales at our headquarters in San Anselmo, California and each year they get more and more popular! Sure, we understand why — where else would you get these insane discounts? They're unbeatable! Now, we hold our sample sales twice a year and people from all over the Bay Area come to get in on these great deals and stock up on gifts for the whole year... and usually leave with an item or two for themselves!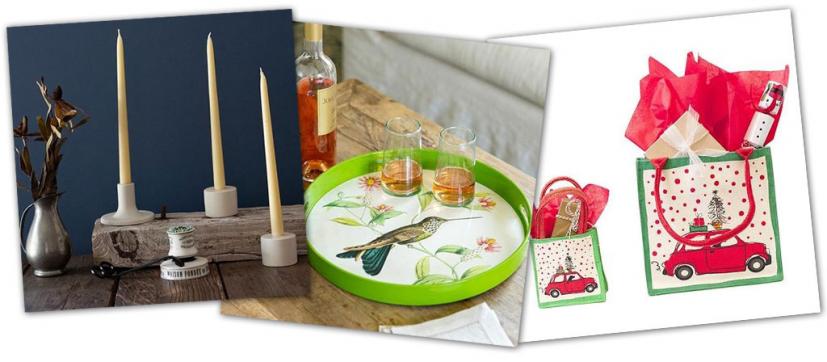 So What Kind of Deals are We Talking About?
Gold Plated Rings: Just $20
100% Beeswax Candles: Only $6 a pair
Reusable Shopping Bags: Grab these for $5.50 each. These come from one of our best-selling lines! Theses stylish bags come with a pouch that fits into the palm of your hand and hold up to 50 pounds. As seen on Good Morning America. 
Must-Have Tote Bags: $18 and up: These are perfect for around town or that weekend getaway, and every day use.
Art Trays for just $25: Our artisan-inspired lacquer serving trays with hidden handles double as art for your home and functional entertainment tools! These won't last. Our trays have been seen on Good Morning America.
Reusable Gift Bags at just $6 each: Forget about those disposable paper bags with the easy-break handles. Our reusable gift bags come in a variety of itsy-bitsy sizes and last for years. We've selected some of our favorite designs. Your family and friends will love the bags as much as they love the gifts. When they ask you where you got them from, be sure to send them our way!
And so much more. Come on down!
Whether you're looking for clothing and accessories, tableware, travel, home décor, CBD products, or that unique find for that one person who is always hard to shop for, you'll find great choices at our lowest prices. This sale is a great opportunity to grab fantastic bargains for holiday parties and gift-giving. Invite your friends. Retail therapy is real.
Location: The sale takes place in our office at 145 Tunstead Ave. San Anselmo, California 94960. Proof of vaccination and mask required to shop.
For more info, visit the website at rockflowerpaper.com/pages/sample-sale.
Sign up for tips & news for Marin families!