Back to top
Make a Classic Pineapple Upside Down Cake for Mom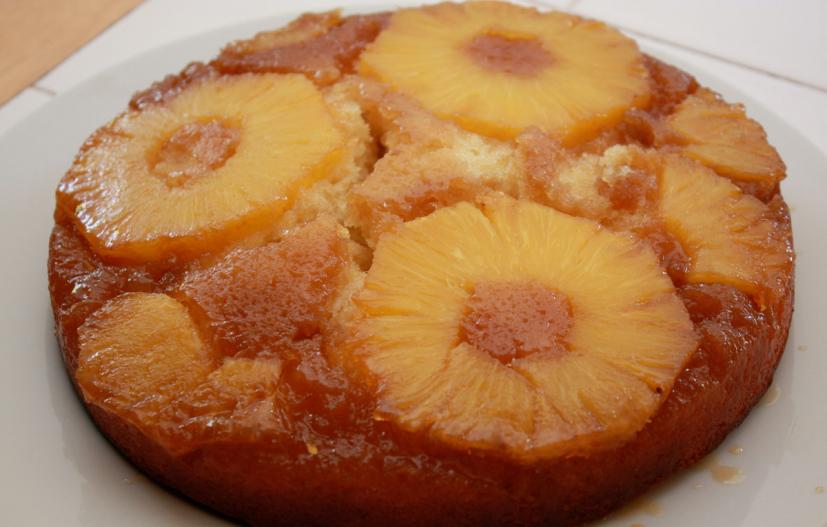 This Mother's Day, why not make an old school dessert for Mom—pineapple upside down cake. Pineapple upside down cake is really old school, dating back to the 1920s when canned pineapple from was introduced to the US market by the Hawaiian Pineapple Company, which would eventually become Dole Foods.
Featuring moist and light cake topped with sweet pineapple and a caramelized brown sugar topping, it's no wonder this dessert has been popular for nearly a century. In our recipe, we use fresh pineapple, but you can substitute canned if you don't want to mess around with cutting up and trimming a fresh one. It's equally good with both.
Ingredients
For the topping:
4 tablespoons (1/2 stick) unsalted butter
3/4 cup brown sugar, packed
1 pineapple, peeled, cored, and cut into rings (you'll probably end up using about half) or 1 14-ounce can of pineapple rings
Maraschino cherries (optional)
For the cake:
1 1/2 cups all-purpose flour
2 teaspoons baking powder
1/2 teaspoon kosher salt
1/2 cup (1 stick) unsalted butter, softened
1 cup white sugar
1 teaspoon vanilla extract
2 large eggs, separated
1/4 teaspoon cream of tartar
1/2 cup whole milk
Directions
Preheat your overn to 350ºF. Coat a 9-inch cake pan with cooking spray (or grease with butter) and set aside.
Melt 4 tablespoons butter in a small saucepan over medium heat. Add brown sugar and stir until dissolved. Cook, without stirring, for 2 or 3 minutes until bubbles start to appear around the outside edges and the sugar starts to caramelize.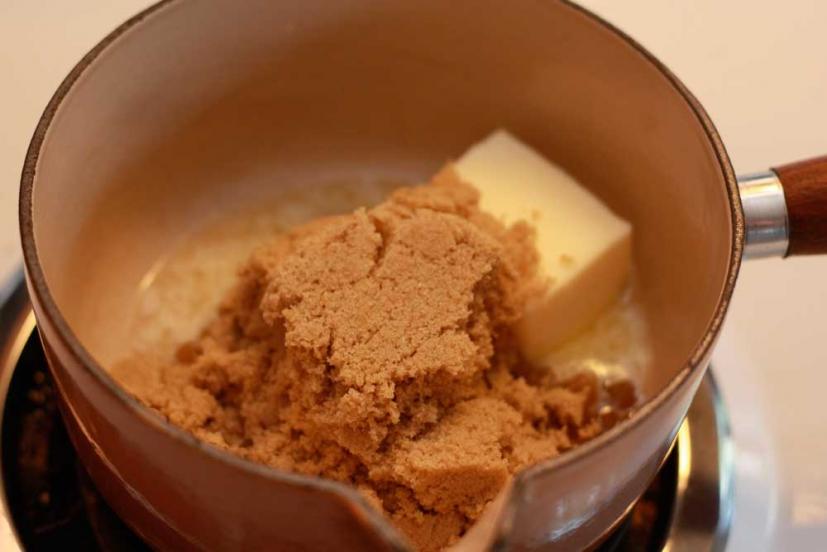 Pour hot caramel mixture into prepared cake pan, then arrange pineapple rings on top. Put cherries, if using, in the center of pineapple rings. You can slice up pieces of pineapple to fill in the gaps between the rings.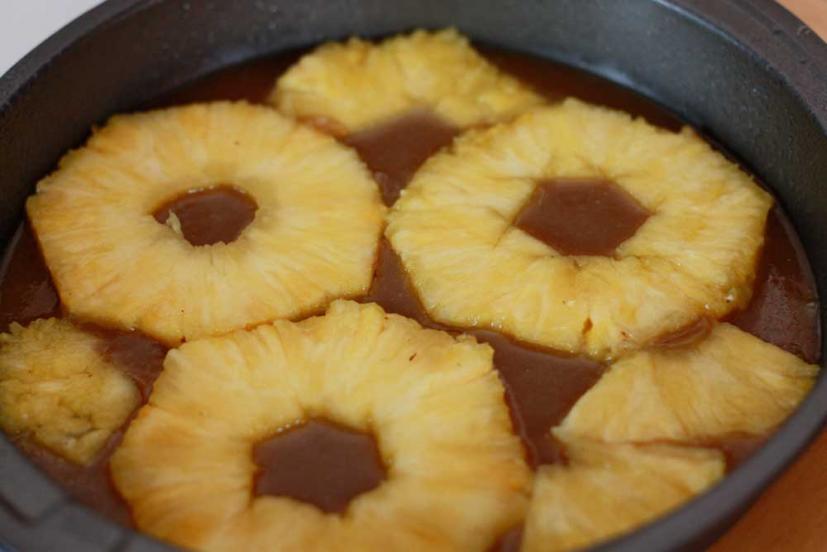 In a medium mixing bowl, mix flour, baking powder, and salt and set aside.
In electric mixer bowl, cream butter and sugar until light and fluffy. Add vanilla extract, then egg yolks. Scrape down sides and add dry ingredients and the milk.
In another bowl, beat egg whites with cream of tartar until stiff peaks form. Gently fold beaten egg whites into cake batter.
Pour batter into cake pan, making sure top is smooth. Bake for 45 minutes or until top is brown and a toothpick inserted in the center comes out clean.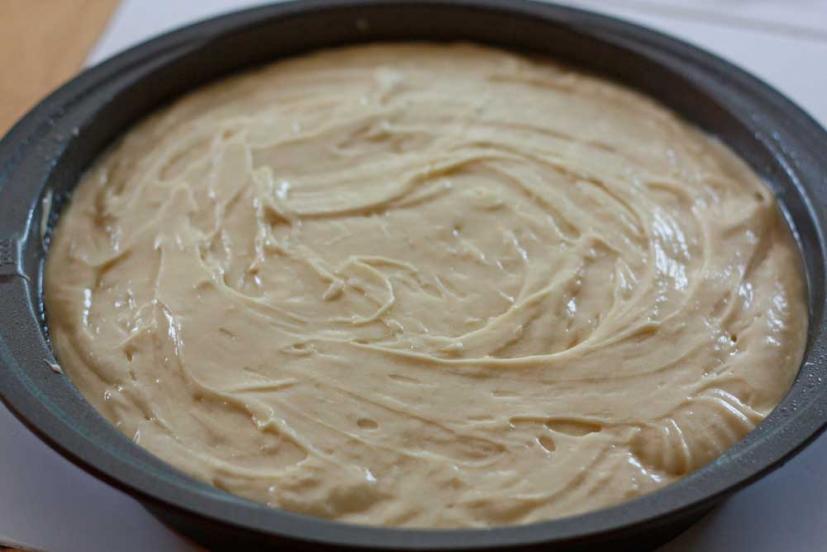 Let cool on a wire rack for 15 minutes and then run a knife around the edge and invert cake onto a serving plate.
Served with lightly sweetened whipped cream.
Sign up for tips & news for Marin families!