Back to top
Marin County Virtual Competitions for the Week of May 25!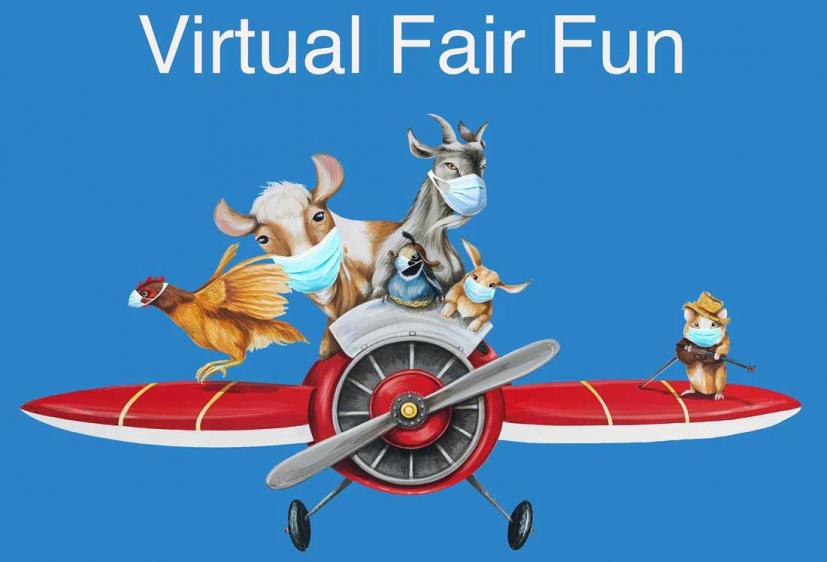 While it's sad that the 2020 Marin County Fair has been canceled this summer due to the COVID-19 crisis, the good news is the fair is going virtual and is holding weekly contests each week through Sunday at 5 pm, when that week's contest will end. Winners will be announced the following day and will receive a virtual blue ribbon and a free pair of tickets to the 2021 Marin County Fair! Virtual competitions are designed to comply with the County's shelter-in-place order and focus on projects that can be done at home.
This Week's Contests (May 25–31): Family Dance Competition & Funny Family Photo Competition
Below are the awards offered for this week's contests:
1st place
2nd place
3rd place
Most creative for the funny family photo competition
Contest rules: Submit your photos and videos to Facebook or Instagram on your feed, tag the fair, and us hashtags #marincountyfair #marinfair #soaring2020s #keepcommunity so that they can find your submission. Maximum length for family dance competition videos is 2 minutes.
Sign up for tips & news for Marin families!