Back to top
Marin Weekend Family Fun for April 30–May 1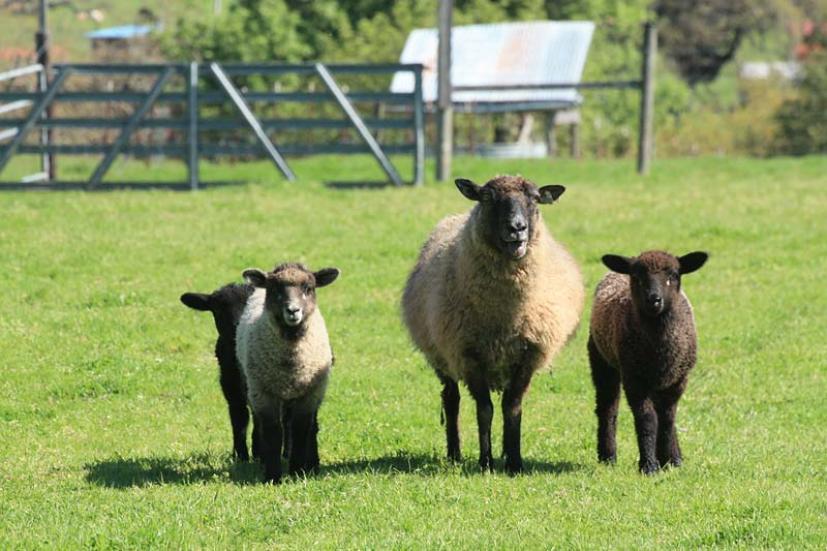 Celebrate springtime at the Blossoms, Bees & Barnyard Babies spring farm tour this weekend.
Our picks for great events and activities for children and families this weekend. Find more events for the whole week in Marin and beyond in our Family Events Calendar.
All Weekend
It's spring, and Sonoma County farms are abundant with Blossoms, Bees & Barnyard Babies! Pack up the family for a free farm tour experience with Sonoma County Farm Trails, where you can see demonstrations, try locally-produced foods, meet baby animals, and more. Saturday & Sunday starting at 8 am. Register here to get your online tour directory and interactive map.
Saturday, April 30
Sunday, May 1
Shop for organically grown produce, baked goods, eggs, and fresh cut flowers, and more at the Sunday Marin Farmer's Market at the Civic Center in San Rafael. Don't miss the live music! This farmers' market is a great one to take the kids to, and it takes place from 8 am–1 pm.
Come play at Pixie Park at the Marin Art & Garden Center in Ross at their monthly open house! Find out why this volunteer-run, cooperative playground has been a Marin fixture for over 70 years, meet other families, and learn more about becoming a member. For kids ages 0–6. 9:30 am
Get hands on with art at Marin MOCA's monthly Free Family Day. Hourly sessions at 11 am, noon, 1 pm, 2 pm, or 3 pm. Free, but advance reservations required: call (415) 506-0137 or email info@marinmoca.org.
Sign up for tips & news for Marin families!