Back to top
New Baby Sign Language Basics Classes in Novato and Tiburon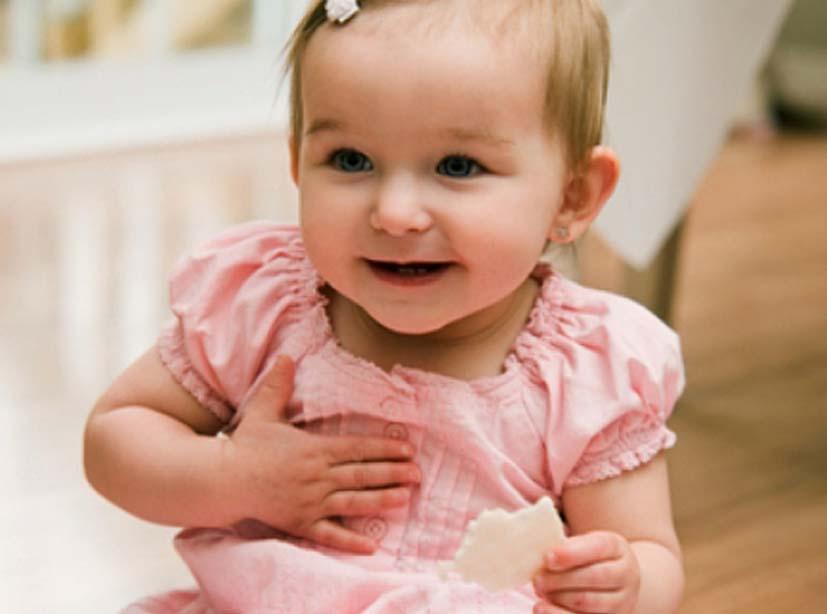 Marin baby sign language instructor Melissa Ayotte is holding two workshops, in Novato and Tiburon, for parents and caregivers of babies under 2 years old. Learn how to use simple American Sign Language signs to communicate with your pre-verbal, or newly-verbal child!
A National Institute of Health study shows that babies who use sign language are calm, happy children who often read sooner, speak sooner, and potty train sooner than non-signing children. Parents and caregivers who teach their babies to sign have a much easier time understanding their child's wants and needs and listen to far less crying, screaming, and grunting.
This class will cover 20 starter signs and give you all the tools and strategies you will need to jump start your family's baby signing adventure!
Saturday Jan 19, 11:30 am at Village Child in Novato — Register here
Saturday, Jan 26 11 am at the Ranch in Tiburon — Register here
Sign up for tips & news for Marin families!