Back to top
December Classes and Programs at Parents Place Marin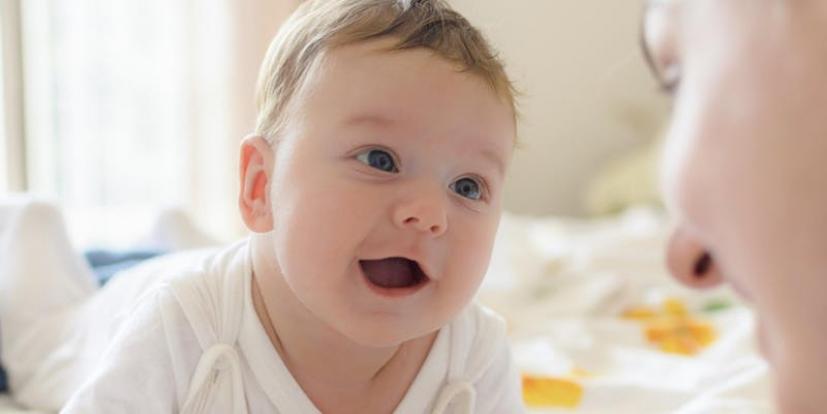 Parents Place in San Rafael has been a valuable resource for countless Marin County parents and families. They offer a wide variety of programs and classes for parents and children throughout the year. Here are a few of the classes they are offering for the month of December.
Sunday, December 9, 10 am–12:30 pm
Learn to recognize an infant or child in distress, rescue measures for choking, CPR techniques, and infant sleep safety. Includes hands-on practice with mannequins. One-year certification provided. Pre-crawling babies welcome. With Shanda Manion, CPR instructor certified by the American Heart Association in basic life support. $50. Register here.
Tuesday, December 11, 7–9 pm
Starting with a basic understanding of developmental norms for 3- to 5-year-olds, we will break down the components of discipline—communication, listening, modeling, consequences, and more—to learn about improving limit-setting, encouraging responsibility, and fostering communication. With Bonnie Romanow, BA, Childhood Development Specialist. $45–$75. Register here.
Thursday, December 13,  1–2 pm — Online Workshop
Learn how to prevent, manage, and respond to aggressive behaviors in young children, including hitting, biting, and grabbing. Discuss strategies and tips for managing strong emotions and moderating impulsive reactions. With Heidi Emberling, MA. Registration ends 1 hour prior to event. The link for this workshop will be emailed 1 hour prior to the event. $25. Register here.
Sign up for tips & news for Marin families!