Back to top
Pixie Park in Ross Is a Marin Playground Tradition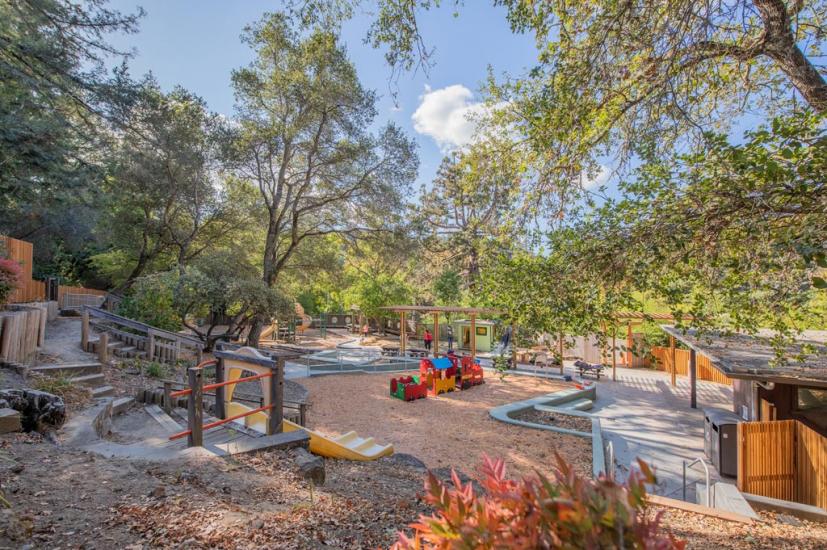 If you're a parent with young children in Marin, consider becoming a member of Pixie Park! Located on the beautiful grounds of the Marin Art & Garden Center in Ross, Pixie Park is a volunteer-run co-operative playground designed for children age six and under. Pixie Park has been Marin's playground for nearly 70 years and has delighted countless children and parents.
Pixie Park is also one of the only gated play parks in Marin County. This means entering and exiting the park requires a special Pixie Park key which ensures children will not be able to leave the park without their adult's knowledge. At Pixie Park, parents, grandparents, and caregivers can relax knowing their kids are in a safe and beautiful environment and kids have the freedom to independently explore.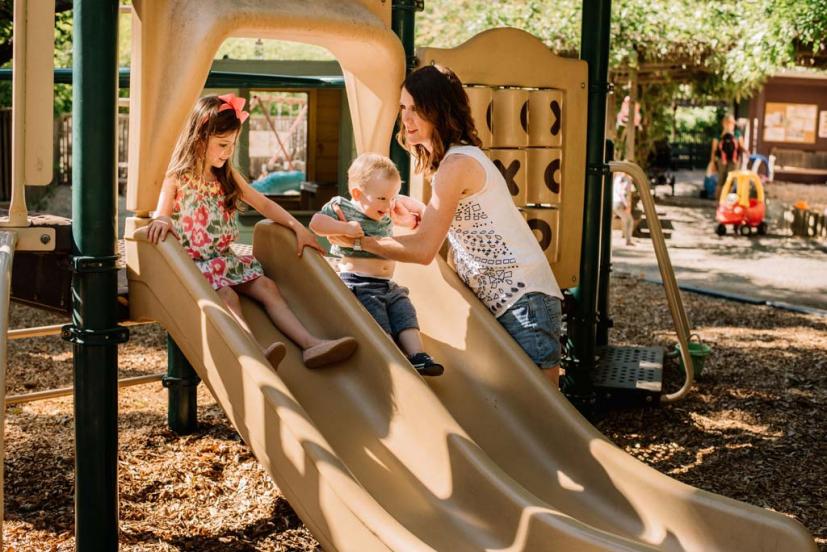 While Pixie Park is a beautiful space with play structures and picnic areas designed for toddlers and preschoolers, it's so much more. Many families join Pixie Park for the community. The park regularly hosts fun events and activities, including their most recent Halloween parade and party and upcoming magic and music shows. Everyone is welcome at Pixie Park!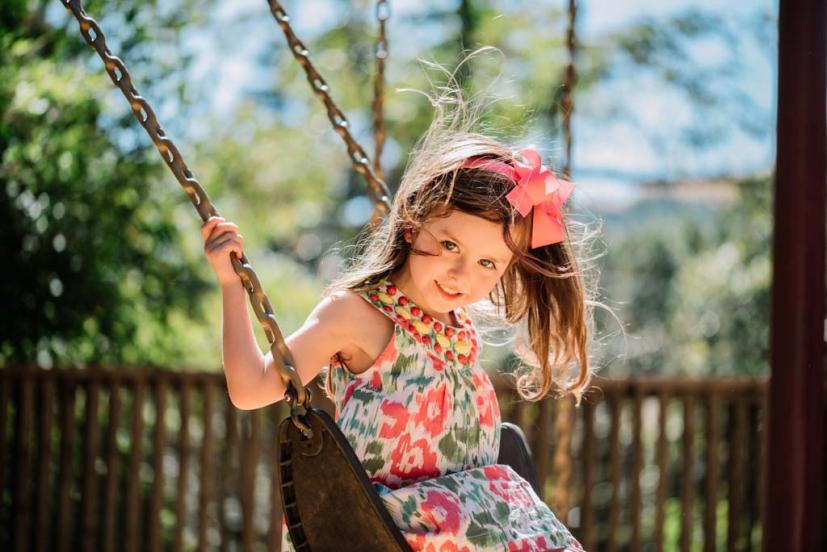 Pixie Park was created back in the 1950s and recently completed Phase I of a renovation. The park looks beautiful and is open and welcoming all children ages 0 to 6 years old to come and play. Learn more about joining this volunteer run co-op park at www.pixiepark.org.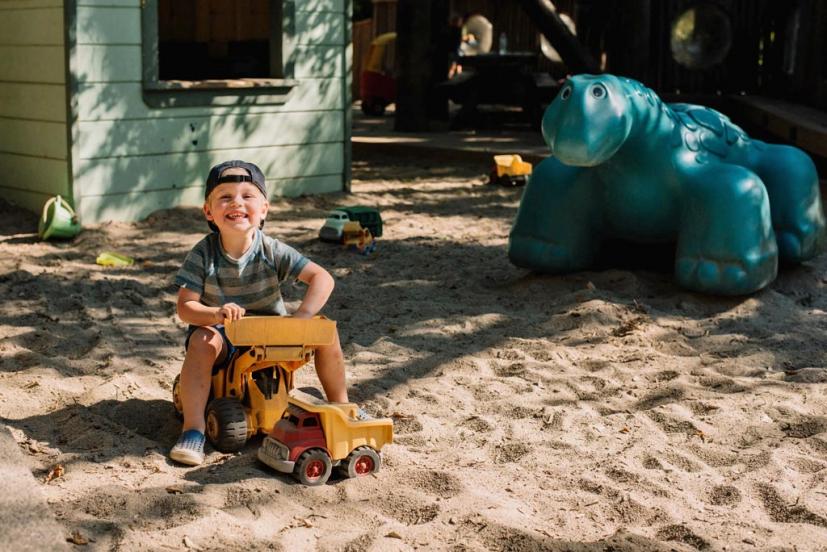 Pixie Park will be hosting an upcoming magic show with Buki the Clown on Saturday, November 6, 2021 and Music with Megan on Saturday, November 20, 2021. Pixie Park members can attend for free, and a limited number of general public tickets are available for each show. Learn more at www.pixiepark.org/activities.
Photos: Julia Zave Photography/Pixie Park
Sign up for tips & news for Marin families!