Back to top
Rent Everything You Need for a Day on the Slopes at Novato's Sports Basement!
It probably comes as no surprise to parents that a day on the slopes at Tahoe isn't inexpensive, especially if you have kids. All that snow sports gear and outerwear doesn't come cheap, especially when kids are small and chances are they'll be able to wear that nice ski parka only a handful of times before they grow out of it. That's why we were excited to learn that Novato's Sports Basement has everything you need to rent this ski season!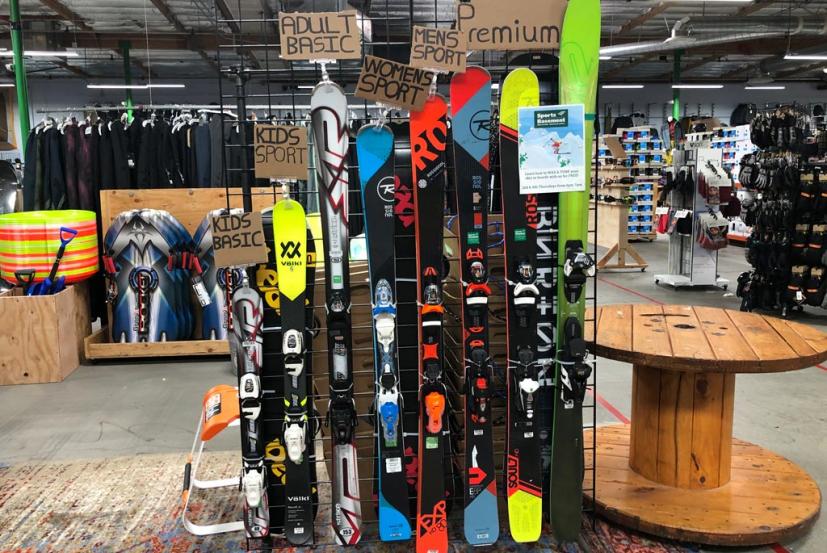 And by everything, I mean everything—their ski and snowboard packages include all the gear you need, from skis and poles to socks and a beanie! Full packages start at $70 a day for kids, and discounted rates are available for extended periods of time, including weekend ($100), full-week ($150), and season-long ($300) options. Check out the girl's "works" snowboard package here to see what you get. Weekend rentals are for two to four days of use, so you can pick up your gear on Thursday evening and enjoy a full long weekend on the slopes.
If you're just going up to the mountains for a day playing in the snow, Sports Basement has you covered there, too. You can rent apparel and outerwear packages or cold-weather accessories like snow boots, gloves,  pants, and bibs. Of course you can rent ski and snowboard gear and packages without the clothing, too; full packages with skis, boots, and poles start at $35.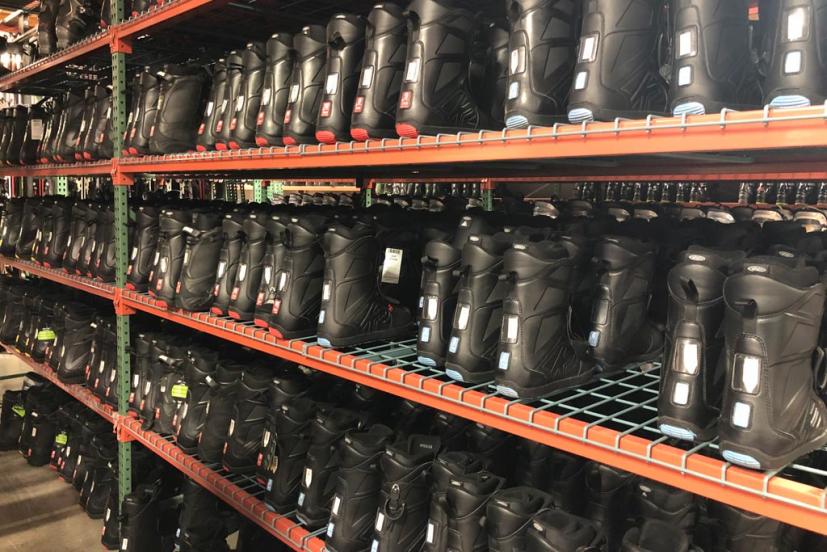 Point your browser to Sports Basement's rentals page where you can choose a package, sizes, and color preferences and order everything online. Then, visit their store at 100 Vintage Way in Novato to get your gear and get fitted by their knowledgeable staff. (Sports Basement has additional stores in San Francisco, Santa Rosa, Berkeley, Redwood City, and elsewhere in the Bay Area; check out all the locations here.)
In addition to snow sports gear and apparel, you can also rent camping equipment, including full packages that include everything you need, from a tent and sleeping bags to a camp stove and lantern, all the backpacking equipment you would ever need, tennis gear, wetsuits for surfing or swimming, and bikes for the whole family. Take a look at their rentals pages to see all the different options.
Don't feel like driving to Tahoe this winter? Check out Sports Basement's Tahoe Ski Bus! Learn more about it here.
Sign up for tips & news for Marin families!