Back to top
Splash, Slide, and Swim at the Hamilton Community Pool in Novato
When the weather turns warm, almost everyone loves going to the pool for a day of splashing and swimming in the sun. One of my family's favorite Marin public pools is the one in Novato's Hamilton neighborhood, which opens Saturday, May 27, 2023.
My kids love Hamilton Community Pool especially for the shallow kids' pool with its play structure, water slide, and water sprayers. It's a blast for kids of all ages. There's also a larger more traditional pool for more serious swimming and water play.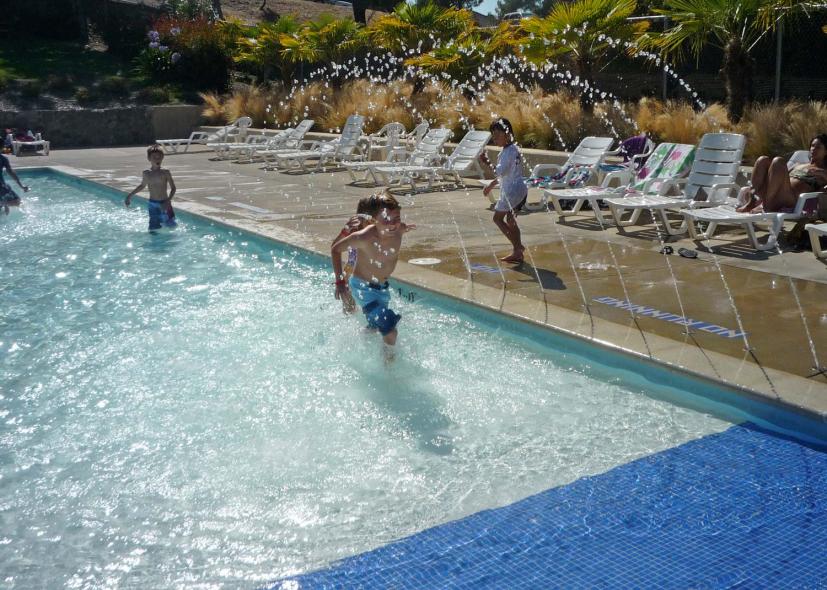 The whole area is clean, modern, well kept up, and definitely worth a visit or two (or more) this summer.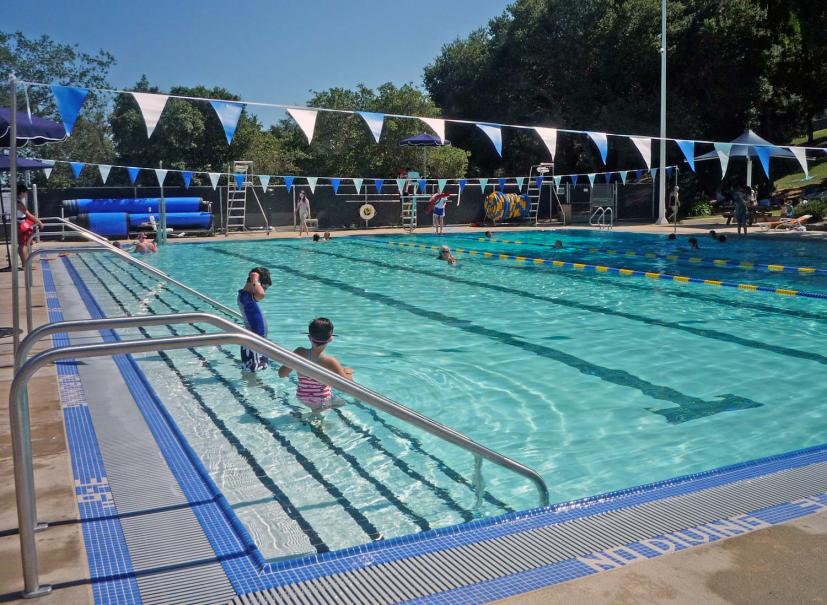 You'll also find a large grassy area on the hill behind the pool that's perfect for spreading out your beach towels and picnic blankets. There are also plenty of picnic tables, some with charcoal BBQ grills, so bring your lunch and hang out for the whole day if you want. There's another grassy area on the other side of the pool with some picnic tables and large shade structures (spots in the shade here get claimed pretty quickly, so get here early if you want to stake out a shady spot).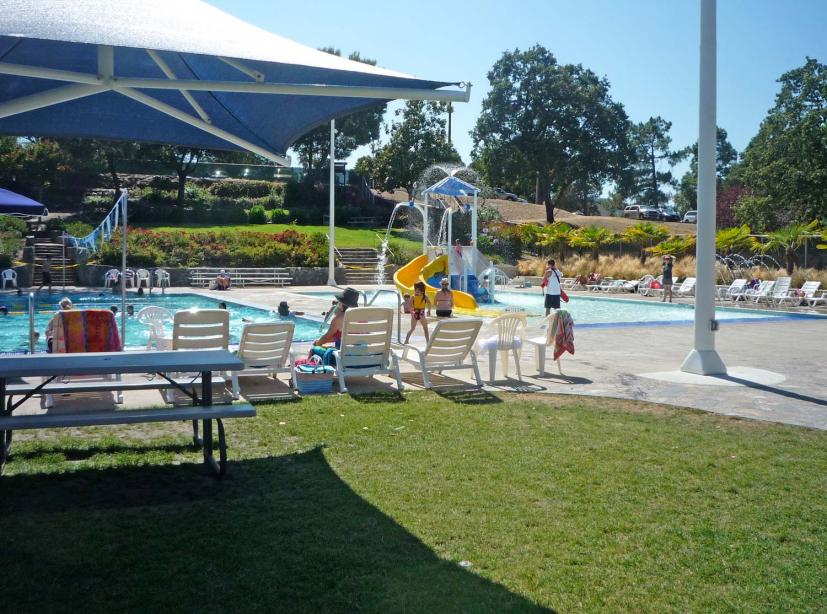 If You Go
This season, the Hamilton Community Pool will be open May 27–September 5, 2023.
Prices:
Single day pass
Adult: $9 /resident and $11/non-resident
Youth (1–17)/Senior (50+): $7/resident and $9/non-resident
Punch Pass (15 Visits)
Adult: $117/resident and $130/non-resident
Youth (1–17)/Senior: $91/resident and $104/non-resident
Individual Full Season Pass
Adult: $180/resident and $193/non-resident
Youth (1–17)/Senior: $140/resident and $153/non-resident
Proof of residency required for Novato resident rates. Non-residents who work in Novato also pay resident rates (proof of employment required). Advance reservations are not required this year.
The Hamilton Community Pool is located at 203 El Bonito Drive in Novato's Hamilton area. To get there, take Highway 101 to the Ignacio Boulevard/Bel Marin Keys Boulevard exit. Go to the east side of the freeway and take Nave Drive south to Main Gate Road. Follow Main Gate Road to South Palm Drive, then turn right on Hamilton Parkway. Turn right on San Pablo Avenue, and turn left at the traffic circle onto Sunset Drive. Follow Sunset and turn left onto El Bonito Drive. Plenty of parking is available in the lot behind the pool.
The Hamilton Community Pool also offers private swim lessons with registration beginning May 24. For more information, call (415) 485-3344 or visit their website.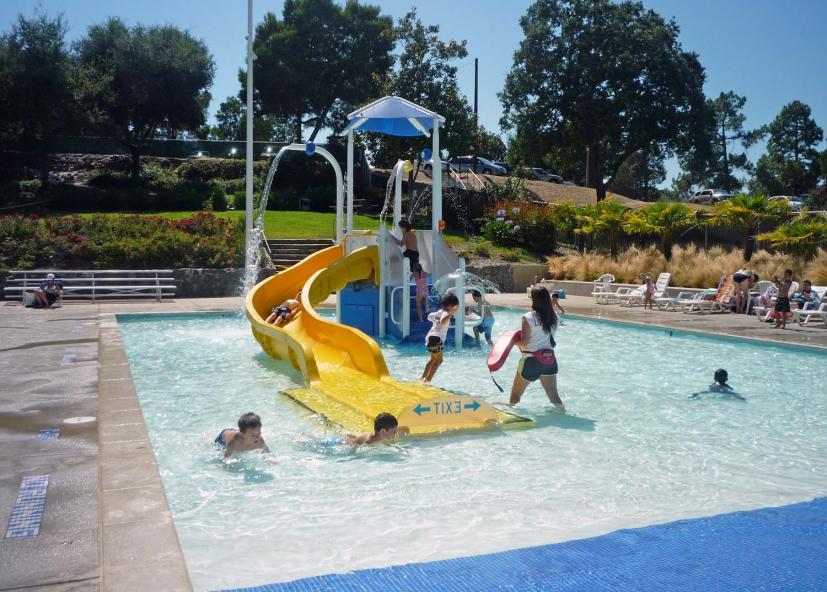 Sign up for tips & news for Marin families!