Back to top
Super Soccer Stars Comes to Marin - For Ages 12 Months & Up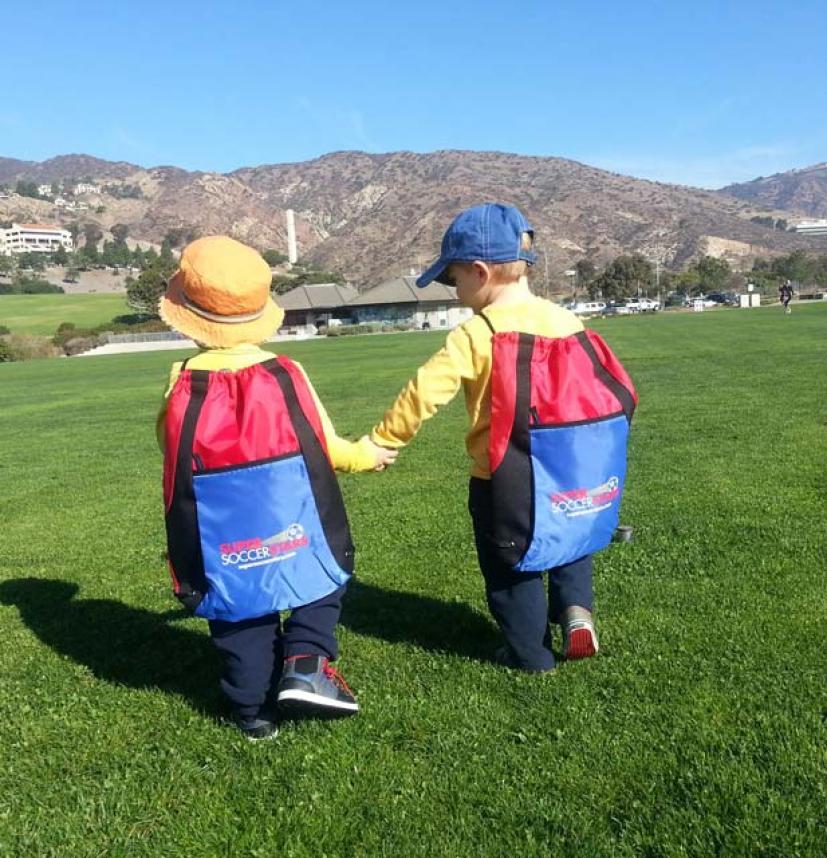 Marin Mommies Presents a sponsored article from Super Soccer Stars.
By popular demand, the country's most popular child-development soccer program is coming to the Bay Area!
Try a free class at Demo Day:
Saturday, January 17
Mill Valley Community Center
9:30–10:10 am: 2–3 year olds
10:15–11 am: 3–young 4 year olds
11:05–11:45 am: 12–24 month olds (parent participation)
11:50 am–12:45 pm: Older 4–5 year olds
Spaces limited! RSVP to (415) 233-8277 or sf@supersoccerstars.com.
Warm up your winter with Super Soccer Stars classes for ages 12 months and up! With the lowest child-to-coach ratios in California, Super Soccer Stars teaches soccer skills in a fun, non-competitive and educational environment. Through an age-specific curriculum, soccer is used to nurture, build self-confidence and develop teamwork. Low child-to-coach ratios and positive reinforcement ensure that each child improves at his or her own pace while having a blast!
The class format is developed to give our budding soccer stars a familiar framework in which they can excel from class to class. The classes begin with a welcome, incorporating a song for the younger age groups and a cheer for the older ages. The classes then kick off with stimulating warm-up games followed by a muscle-warming stretch to get everyone ready for action. The bulk of each class focuses on skill-building activities and games. Individual, partner, and group activities are introduced in a non-competitive environment to optimize the experience for each child. Every session culminates in a big game or scrimmage to familiarize each child with the structure of a game setting, while always encouraging our young kickers with positive reinforcement.
Follow the links below to view schedules in your area:
Mill Valley
Corte Madera
Use promo code MMM15 to get $20 OFF your Winter Season!*
*Expires January 31, 2015
*Not applicable to classes run through Parks & Recreation
Call (415) 233.8277 or email sf@supersoccerstars.com with any questions.
See you on the field,
The Super Soccer Stars Team
supersoccerstars.com
Today's Events
Thursday, February 22, 2018