Back to top
Track Marin's Reopening with Marin Recovers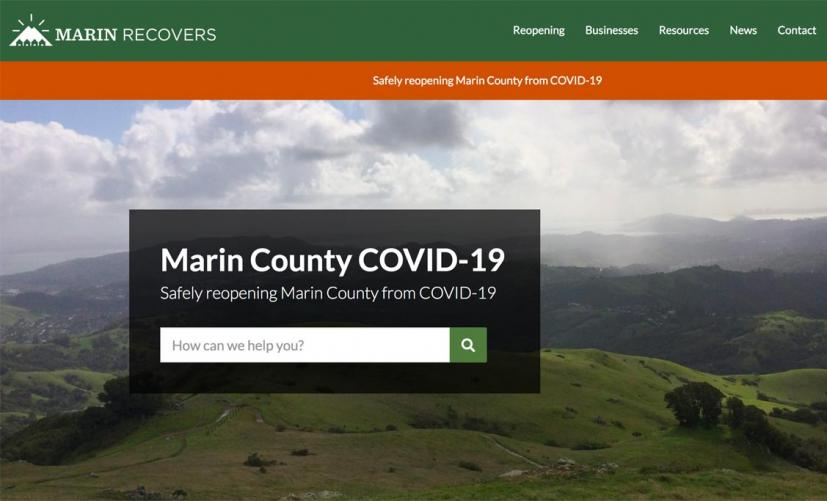 If you're like me, you have a lot of questions about when and how Marin County will be reopening and how it will affect your family. Will summer camps be operating? What about retail? Get all the answers to your COVID-19 re-opening questions (and more!) on the Marin Recovers website.
This website from the County of Marin contains all you need to know about the current reopening plan, businesses, and more. We're currently in Phase 2 of a staged reopening, meaning businesses and other resources are being reopened slowly in response to changing COVID-19 infection rates.
You can also get the latest news about the county's COVID-19 response and sign up for alerts (text "MARIN COVID" to 46811), get contact info for local governmental agencies, and more. The information on Marin Recovers is very comprehensive and I've found all the answers to my questions about reopening the county there. Since I mentioned summer camps, here's the official word on how they'll be operating this summer. It looks like July and August in-person camps should be happening (with special guidelines, of course).
Learn more at marinrecovers.com.
Sign up for tips & news for Marin families!