Back to top
Winter Wildlife Adventures for Families in Marin and North Bay
Winter in the Bay Area is a great time to get the whole family out to observe wildlife in its natural habitat, especially when the weather is cool and clear like it's been lately. Here's our rundown on family wildlife adventures in Marin and the North Bay during the winter months. All these are free unless otherwise noted.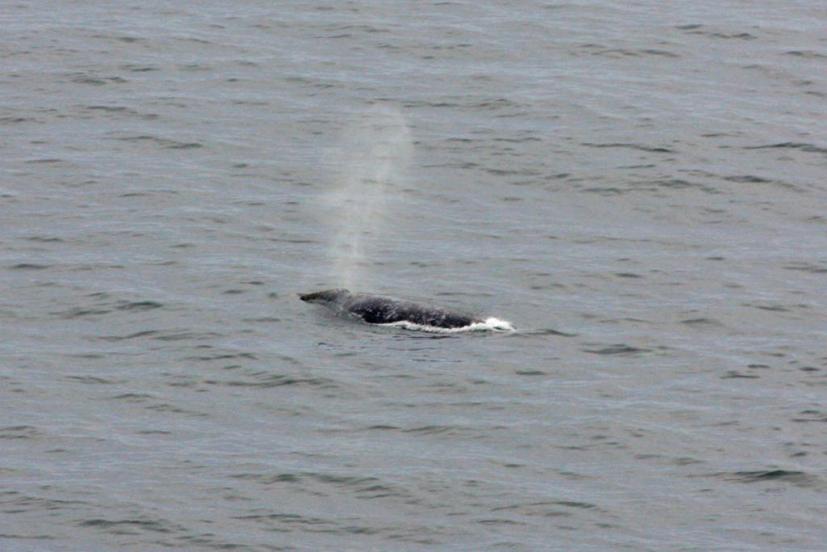 Whale Watching
Head to Point Reyes National Seashore to watch California Gray Whales as they migrate south to the Sea of Cortez off the coast of Mexico. Don't forget to bring your binoculars! The best whale watching time is from late December through mid-January and again in March and April when they make their return trip back up to Alaska.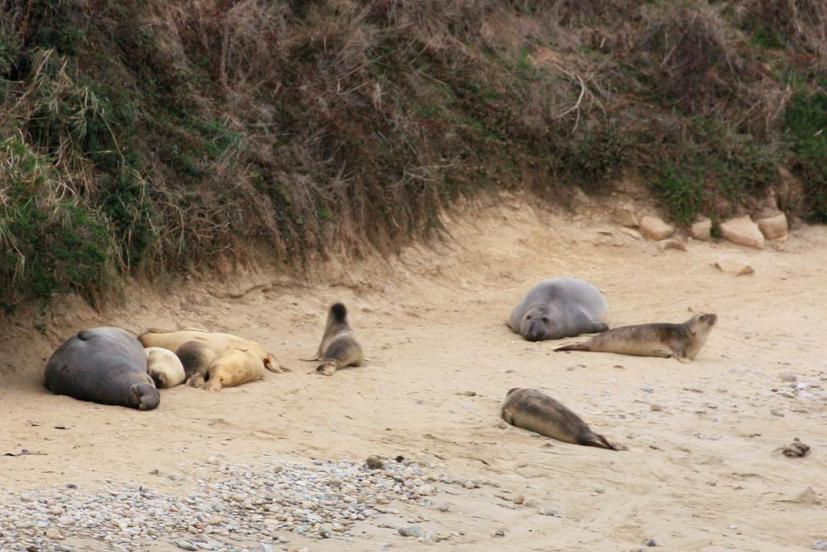 Elephant Seals at Point Reyes
Point Reyes is also home to a sizeable colony of Northern Elephant Seals. You can find these mammoth marine mammals camped out on beaches throughout Point Reyes. There's a great viewing overlook at Chimney Rock on the way to the Point Reyes Lighthouse.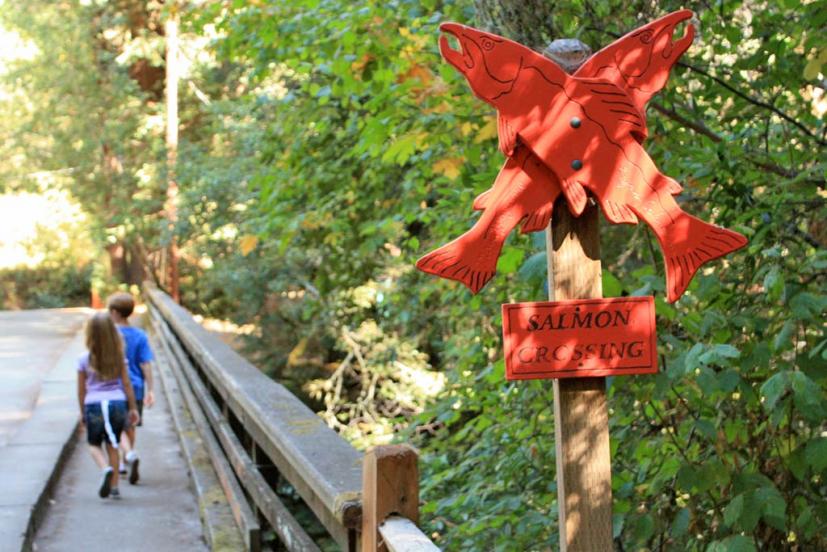 Coho Salmon in Lagunitas Creek
While whale watching usually gets most of the attention in winter, it's also possible to get a glimpse of another fascinating aquatic creature in Marin County: the coho salmon. Late November through February is spawning season for the endangered coho salmon, and West Marin's Lagunitas Creek is home to one of the largest populations of wild coho in California. Great places to see them are Samuel P. Taylor State Park and the Leo T. Cronin Fish Viewing area just before it on Sir Francis Drake Boulevard. You can also participate in a guided creek walk with SPAWN-trained naturalists ($15 per person suggeted donation).
Christmas Bird Count for Kids
The Christmas Bird Count for Kids is a half-day event modeled after the annual Christmas Bird Count held by Audubon chapters around the United States. Kids no identify and counting birds and then gather together to report results and compile data. It's a popular and rewarding experiences for young conservationists! This winter there will be several events in the North Bay: Point Reyes (Sunday, January 13, 2019), and Sonoma County (Monday, January 21, 2019). Pre-registration is required for these events.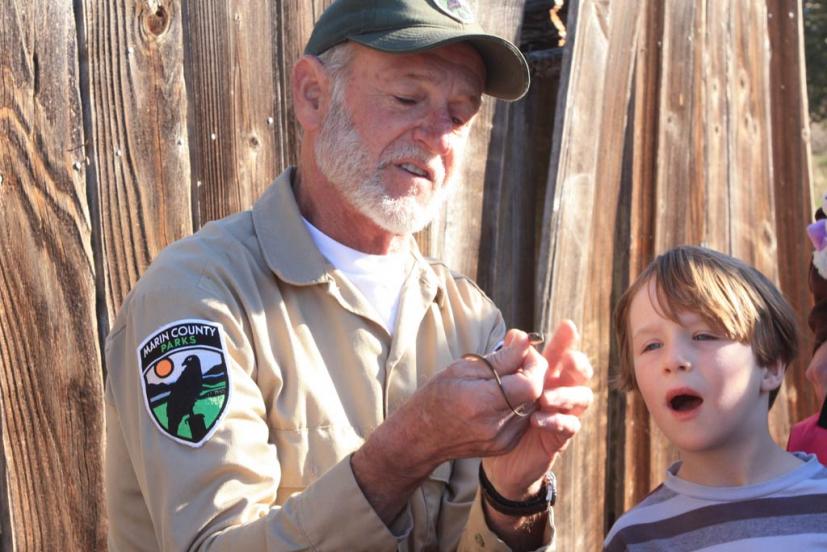 Nature for Kids with Marin County Parks
Marin County Parks offers Nature for Kids programs every month at a local open space preserve. Join experienced naturalists like David Herlocker and take a short, family-friendly hike through woods and meadows to view and learn about wildlife and plants. These outings are a lot of fun and usually take place twice a month. Check the Marin Parks online calendar for an up-to-date schedule.
The Marine Mammal Center
The Marine Mammal Center in the Marin Headlands is always a fun and interesting place for families to visit. See recuperating seals and sea lions and learn about the work the Center does to rescue and rehabilitate them. You can explore on your own or take part in a guided tour. Marine Science Sunday educational programs take place on the second and fourth Sundays of each month.
Sign up for tips & news for Marin families!