Back to top
Celebrate the Season with Transcendence Theatre Company's Broadway Holiday Spectacular!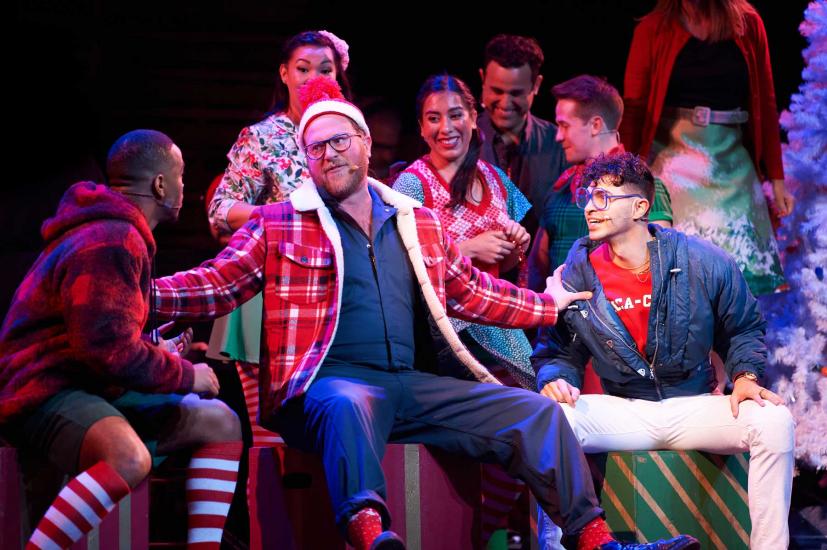 Transcendence Theatre Company, creators and producers of the award-winning Broadway Under the Stars series at Jack London State Historic Park, will be making spirits bright this December with its 2022 Holiday Spectacular! Back for live performances in 2022, this year's Broadway Holiday Spectacular takes place at Hanna Center in Sonoma, with performances on December 2, 3, and 4. Due to overwhelming demand, an additional performance has been added at 6 pm on Sunday, December 4.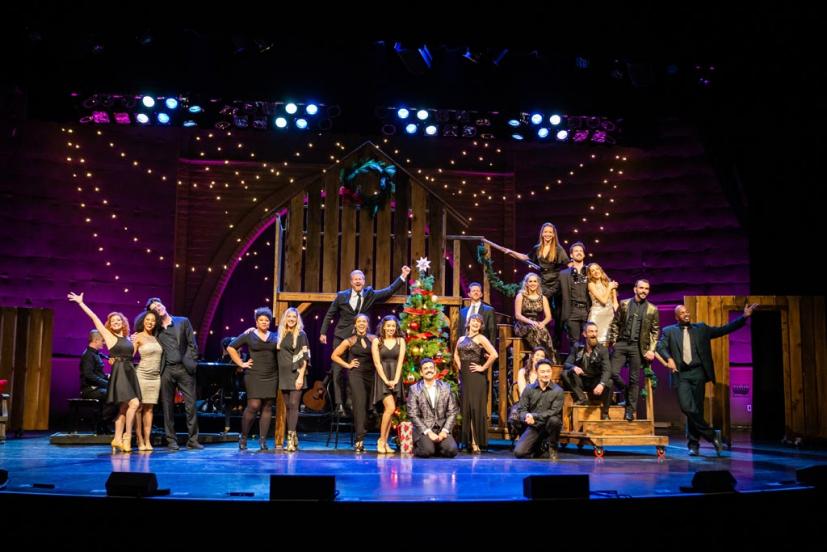 Performances take place on Friday at 7:30 pm, Saturday at 2 and 7:30 pm, and Sunday at 2 and 6 pm. Ticket prices range from $25 to $149. Order tickets online at bestnightever.org or by calling the box office at (877) 424-1414.
Directed and co-conceived by Transcendence veteran Colin Campbell McAdoo, along with fellow co-conceivers Meggie Cansler Ness and Matt Smart, Transcendence's Holiday Spectacular will celebrate the holidays with a cozy experience perfect for audiences of all ages. With a family room feel reminiscent of Judy Garland's holiday special, Transcendence will toast the season with music and cheer in an all-new, intimate experience this year.
Transcendence's Holiday Spectacular will feature holiday classics such as "Have Yourself A Merry Little Christmas", "Please Come Home For Christmas", and "Run, Run Rudolph", along with modern holiday tunes like Michael Buble's "Jingle Bells", "NSYNC's Merry Christmas", the Maccabeats' "Latke Recipe", and many other festive songs.
The Holiday Spectacular cast features several performers from the Transcendence family including Maria Bilbao (In the Heights), Meggie Cansler Ness (Wicked), Jamarice Daughtry (Ain't Too Proud), Edward Juvier (Les Misérables), Kyle Kemph (The Company Men), and Vasthy Mompoint (The Prom), as well as the Transcendence debut of Emma Grimsley (The Phantom of the Opera).
Hanna Center is located at 17000 Arnold Drive in Sonoma 95476. For more information on Transcendence Theatre Company's Broadway Holiday Spectacular and other shows and programs, visit transcendencetheatre.org.
Sign up for tips & news for Marin families!