Back to top
Fun Things to do in Marin and the Bay Area this Week: November 15–21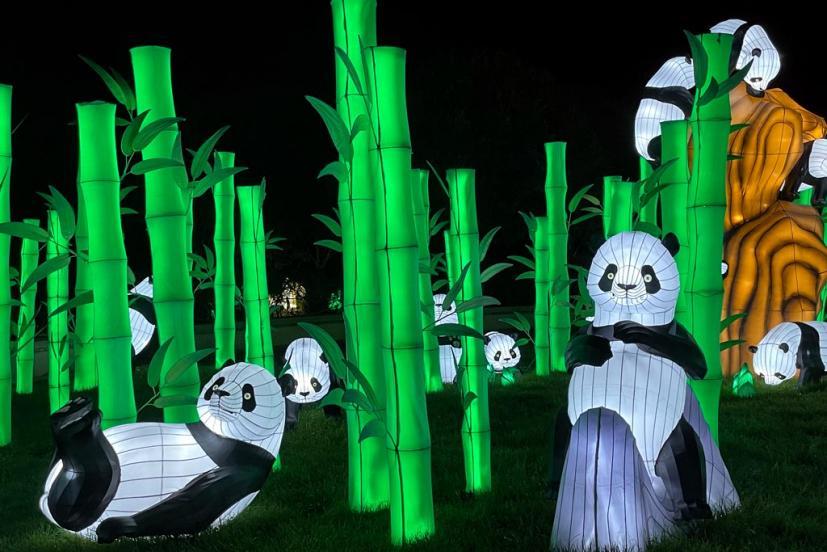 The magical Glowfari at the Oakland Zoo is now open!
Keep the kiddos busy! Here's out list of fun things to do with the kids for the week of November 15–21. We've broken it down day-by-day with suggestions for activities, outings, events, and more that you can use to help plan out your week.
Keep in mind that some of these activities require advance registration, so check the organizer's website before you attend. If you have something fun you'd like to share, please let us know and we'll consider it for next week's list!
Monday, November 15
Tuesday, November 16
Indoor ice skating at Snoopy's Home Ice, Santa Rosa
Wednesday, November 17
Thursday, November 18
Take a walk and explore the Andy Goldsworthy's Wood Line in the Presidio.
Friday, November 19
Saturday & Sunday, November 20 & 21
Sign up for tips & news for Marin families!