Back to top
Help Marin's Sparkle Foundation Shine This Holiday Season!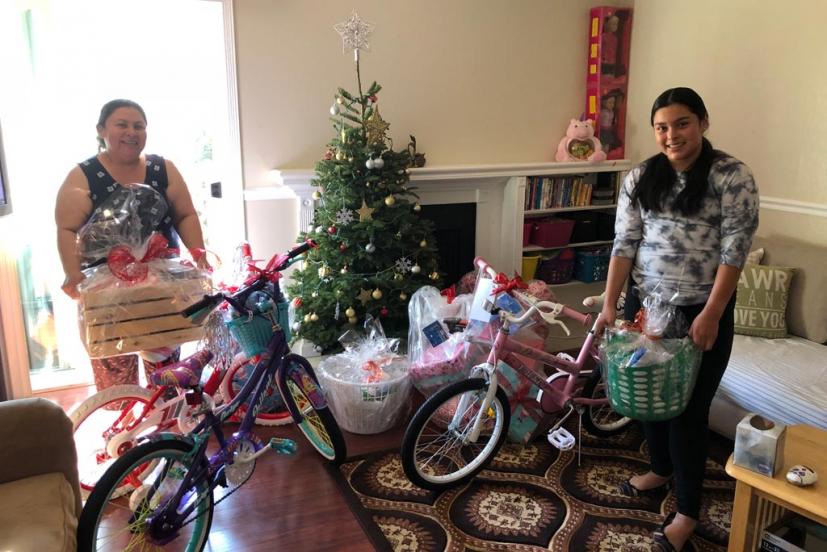 Marin's Sparkle Foundation is a local non-profit that helps make the lives of women and children throughout the Bay Area and California better. Each holiday season the Sparkle Foundation solicits nominations for women and their families who could use a little extra sparkle at this time of year. Last year, 61 families received gifts and goods to make their holidays sparkle a bit brighter than usual. Sparkle looks for single mothers who, despite their circumstances, keep hustling, keep smiling, and, many times think only of everyone else.
In 2022, Sparkle will be making the holidays extra special for 68 families in four major metropolitan areas — the greater San Francisco Bay Area, Los Angeles, Sacramento, and the Inland Empire.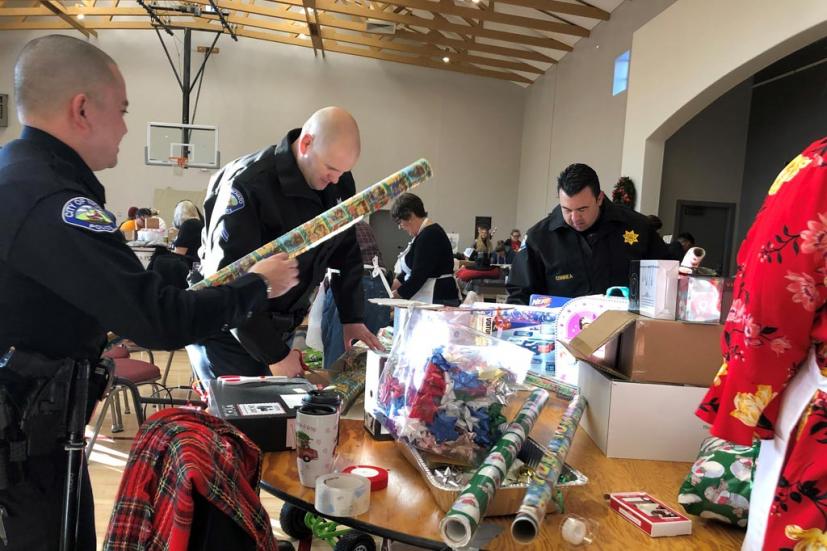 Sparkle is different from many other non-profits out there, being completely volunteer-driven — 100% of donations go directly to women and children in need.
Here are 2 ways to help out this holiday season:
Donate money to the Holiday Gift Drive
Volunteer to help sort, wrap, or deliver gifts for the Holiday Gift Drive (December 9 and 10, 2022)
The Sparkle Foundation, Inc. was founded by Novato resident Samantha Tradelius, who was disenchanted with the many traditional charities who spent much of their donations on overhead and other expenses. She assembled a team of family and friends and set out to fulfill the Christmas wishes of families in need. From the beginning, it's always been 100% volunteer-run with 100% of donations going to those in need.
To learn more about the Sparkle Foundation and to find out how you can donate, visit www.sparklenow.org.
Photos: The Sparkle Foundation, Inc.
Sign up for tips & news for Marin families!