Back to top
Marin County Parks and Open Space: What's Open and What's Closed?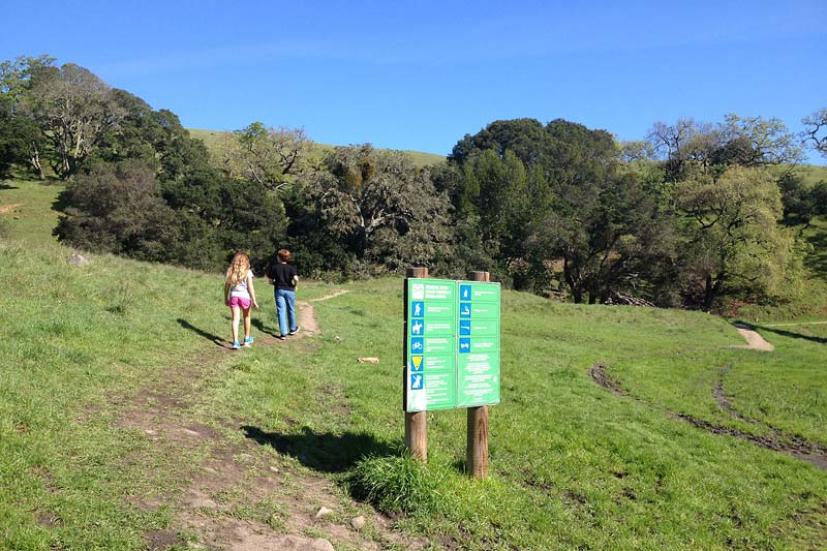 Like many counties in California, Marin is slowly relaxing its COVID-19 shelter-in-place guidelines. The latest amendment to the county's shelter-in-place order was issued by Marin Health and Human Services on Saturday, May 16, and while it still recommends that everyone stay close to home, it does allow for most local parks to re-open to vehicular traffic for residents looking to get some essential outdoor exercise as of Monday, May 18, 2020. (I love our local park and its trails, but everyone in the family is getting a little tired of doing the same old hike.)
While most parks in Marin are allowing drive-in access, there are some important  exceptions. After unprecedented crowds back in March at Marin County recreation destinations like Point Reyes National Seashore and Stinson Beach, parks that attract large numbers of visitors from outside the county are still off limits.
The following Marin  parks and open space areas are closed to vehicular access (except for individuals with a valid disabled placard):   Point Reyes National Seashore, Golden Gate National Recreation Area (including Muir Woods), Mount Tamalpais State Park, Tomales Bay State Park, Samuel P. Taylor State Park, Chicken Ranch Beach, Miller Park, White House Pool Park, Bolinas Lagoon Open Space Preserve, Bolinas Park, all Marin Municipal Water District lands on Mt. Tam, and all beaches along the Pacific Ocean or inlets of the Pacific (not including San Francisco Bay).         
This is great news for all of us who want to vary their outdoor experiences a little. Remember to keep proper social distancing measures — stay at least six feet away from other people on the trail and make sure to wash your hands frequently. Masks or other face coverings are not required while you're hiking, biking, or running on trails, but you should keep them on you just in case. Please keep in mind that drive-in access can be restricted or closed by local authorities if deemed necessary, so it's best to check before you go.
Needless to say, while some parks are open to the public, all playgrounds are off limits to everyone. It's just too difficult to keep high-touch surfaces like playground equipment clean, and, let's face it, little kids aren't all that great at social distancing.
For more information on your local parks and preserves and to find one near your home, visit www.marincountyparks.org. 
Sign up for tips & news for Marin families!