Back to top
Music Classes and Birthday Parties with Little Folkies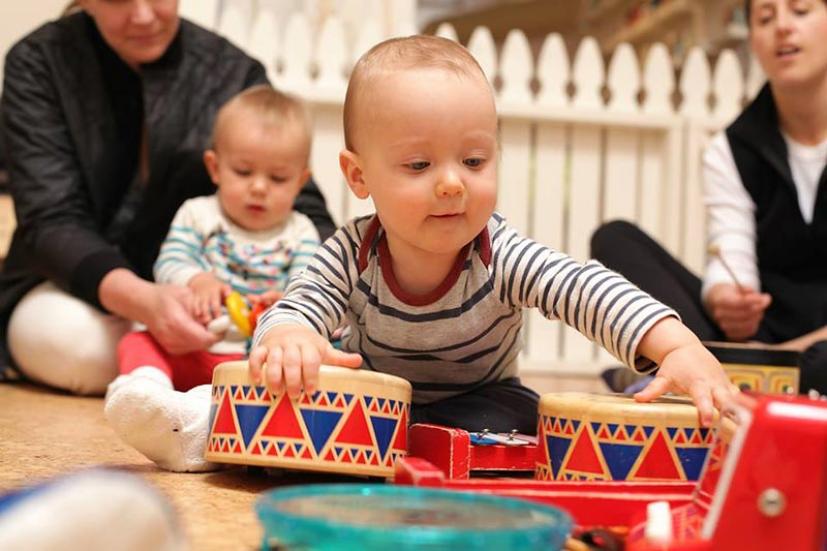 Looking for a unique music class in Marin for your little one? Little Folkies, a folk music class for children ages 0 to 5 and their grown-ups, offers classes for mixed ages with babies, toddlers preschoolers, parents, grandparents and caregivers all getting together every week and singing together like one big family!
Little Folkies helps nurture the love for music that we all have and inspires young families to sing and play. Discover both new and old songs along with rhythmic dance and movement, silliness, musical games and fun activities that promote musical confidence in both little ones and adults. Classes in Marin are offered at Sprout, located at 12 Miller Avenue in Mill Valley. 12-week Little Folkies Family classes take place on Tuesdays at 10:30 and 11:30 am, Thursdays at 10:30 and 11:30 am, and Fridays at 11:30 am and 12:30 pm.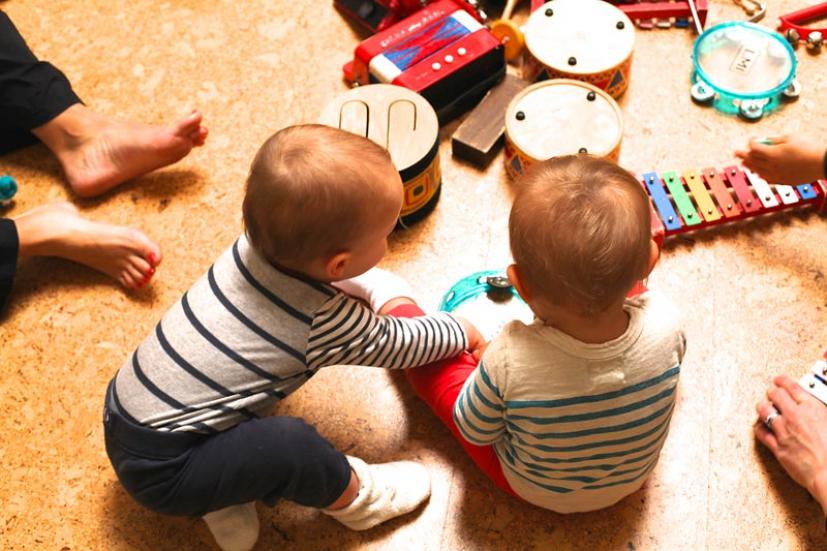 Little Folkies can also make your next birthday party one to remember with a birthday class, old-time fiddle duo, or even a trio or quartet. You can even rent the Little Folkies studio in San Francisco's Noe Valley neighborhood. Parties include song circle time and performances, and cost $250 and up. (There is a $50 travel fee for parties outside of the San Francisco Bay Area.)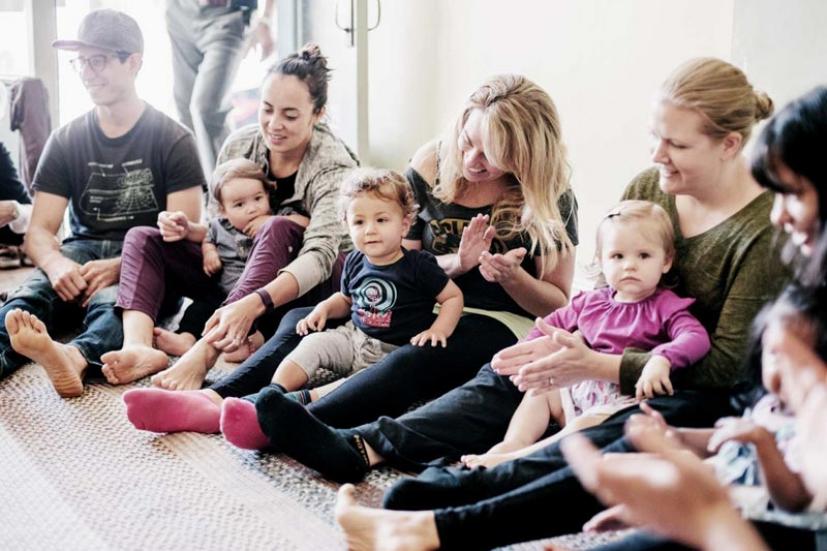 For more information on Little Folkies classes and parties, visit www.littlefolkies.com or email contact@littlefolkies.com.
Sign up for tips & news for Marin families!