Back to top
Register Now for Fall Classes with In Harmony Music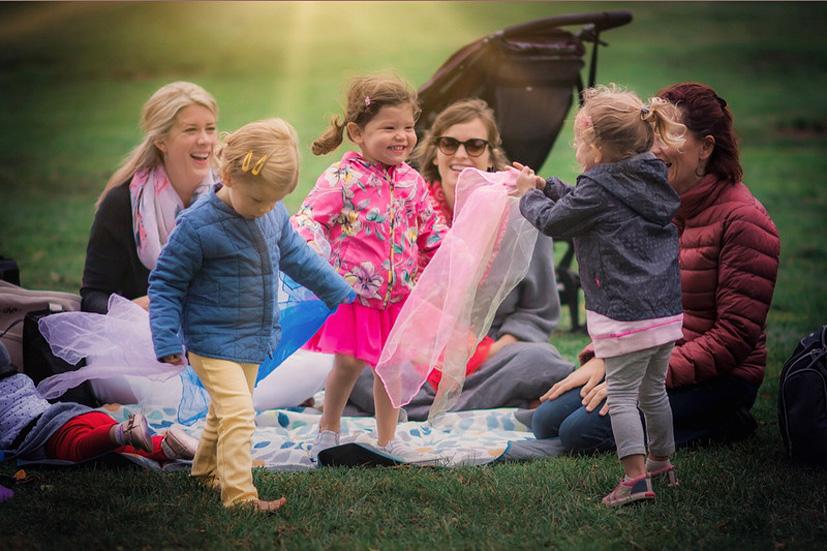 Marin Mommies presents a sponsored shout-out from In Harmony Music, offering family music classes for 0–8 throughout Marin County.
In Harmony Music offers music and movement classes, private lessons and parties/events indoors, outdoors and online for ages 0-8. In Harmony Music is an inclusive early childhood music-making community, with classes near you in Marin and around the Bay Area, and is also accessible online from anywhere in the world. Making music together supports all areas of development, lowers stress levels, and connects family and friends--there's never been a more important time for music!
Use the code MARINMOMMIES to save $30 off your fall registration with us! Join us indoors, outdoors or online in one of our virtual classes. Contact us to schedule a private class for your group of 6 or more!
Music Together Babies Classes for under 12 months
Music Together Mixed Age Classes for children ages 0-4
Rhythm Kids Drumming Classes for children ages 4-8
Private Classes For Your Group
Private Lessons
Fall Session: 10 Weeks, September 12–November 19, 2022.
Classes are held in Mill Valley, Novato, San Anselmo, San Rafael, Sausalito, and Tiburon. Register now!
Sign up for tips & news for Marin families!