Back to top
Spring Tennis Camps from Performance Tennis with Dan Hiddleson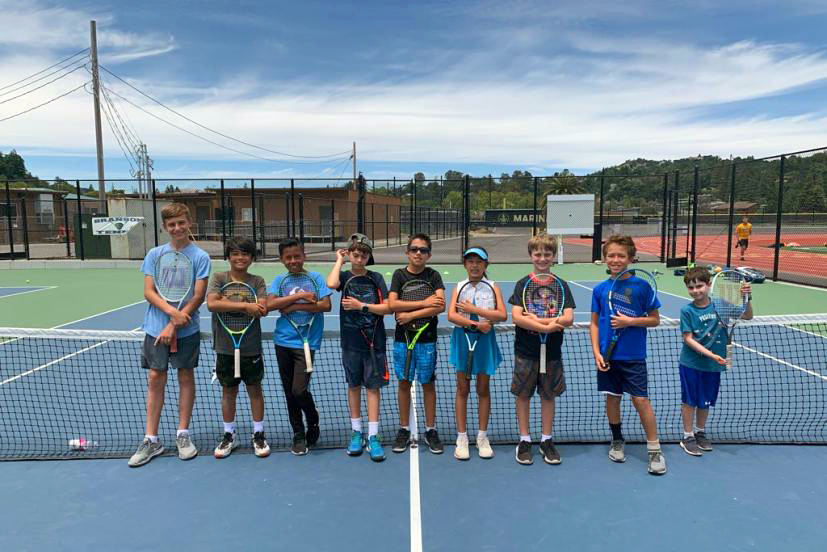 Marin Mommies presents a sponsored shout-out from Performance Tennis with Dan Hiddleson, offering Spring Tennis Camps at College of Marin in Kentfield.
Keep the kids active, healthy & learning over Spring Break…
Sign up for our Spring Tennis Camps today!
Camp Session: April 6–10, 2020
Days / Times: Monday–Friday, 9 am–12:30 pm
Where: College of Marin (new courts)
What: Up to five players per court, emphasizing fun, elite athletic skill development and personal growth
Ages: Starters 5–7, Competitive 8–11, Elite 12–15
Cost: $350 / player
Activities include:
Our Technical Warm Up 
Groundstroke Instruction
Court Movement, Positioning & Balance 
Serve & Volley Instruction 
Ancillary Shots
Match Play
Fitness 
Track work
To register, please visit www.pttdh.com/spring-camp, or contact Dan at dan@pttdh.com or (415) 794-4571.
Sign up for tips & news for Marin families!